As you build out your marketing plan for 2022, make sure you're not missing out on Food Export–Northeast's programs, resources, and events that could help grow your seafood business overseas. We have a variety of offerings from participating in our 2022 Branded Program participation, which offers 50% reimbursement on a wide range of international marketing expenses, to taking advantage of non-seafood-focused events. Food Export hosts or participates in a multitude of food trade shows and conducts trade missions and buyers missions that seafood businesses can leverage to meet potential buyers. We've outlined everything below as you start planning your 2022.
It's Not Too Late to Participate in These Q4 2021 Events
Virtual Seafood Buyers Mission – Asia*: Don't miss out on the chance to participate in the Virtual Seafood Buyers Mission – Asia, taking place on Zoom between October 18-20, 2021. Buyers from Asia have been vetted by our extensive network of In-Market Representatives for their purchasing power and their interest in specific Northeast US seafood products. Meet qualified Asia-based buyers from China, Hong Kong, Indonesia, Malaysia, Philippines, Singapore, Taiwan, and Vietnam. Register today as meeting slots are scheduled on a first-come, first-served basis. Learn more, download buyer profiles, and sign up today.
Food Show PLUS!™ Showcase at China Fisheries & Seafood Expo*: Showcase your company at the China Fisheries & Seafood Expo between October 27-29, 2021. China Fisheries & Seafood Expo is the premier industry tradeshow for mainland China and represents the best opportunity for your company to grow its seafood sales in the market. By signing up, you'll gain access to a Virtual Consultation with Food Export's In-Market Representative prior to the show, be able to display literature at the show, receive a post event report with leads and feedback, and have assistance with buyer follow-up after the event. Learn more about the products of interest and register for participation today.
*Important Note: If you want to take part in both the Virtual Seafood Buyers Mission – Asia and the Food Show PLUS!™ Showcase at China Fisheries & Seafood Expo, you'll receive a $100 discount and just pay $300 for both marketing opportunities. To receive the discount, you must have both events in your cart at checkout on the Food Export website.
Consider Signing Up for these Programs and Resources for 2022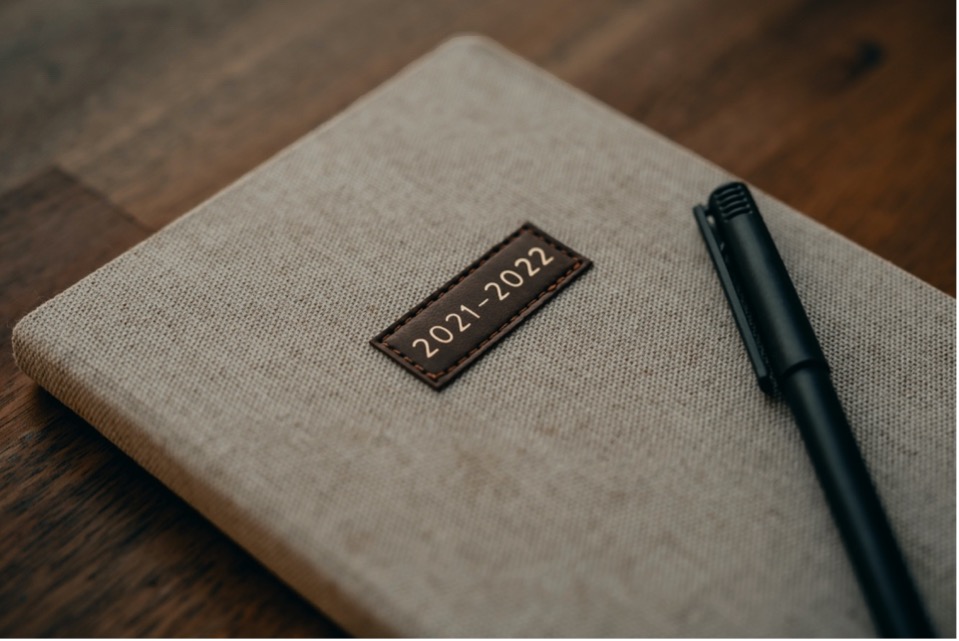 Add These Non-Seafood Events to Your Promotion Calendar for Next Year
January 15-17, 2022 – Specialty Food Buyers Mission at the 2022 Winter Fancy Food Show: Kick off the New Year by participating in the Specialty Food Buyers Mission. In partnership with the Specialty Food Association, we will be conducting a Specialty Food Buyers Mission at the 2022 Winter Fancy Food Show. The Winter Fancy Food Show is the largest West Coast event focused solely on the specialty food industry. Attendees include a wide variety of retail, food service, and food industry professionals. You'll meet with pre-qualified buyers from around the world in pre-arranged, one-on-one meetings right here in the U.S., generate new sales leads, and build relationships with key industry players! It's the perfect opportunity to meet qualified buyers from around the world in one place. Learn more.
October 24-25, 2022 – Focused Trade Mission to Japan: If Japan is a target market for you, consider participating in the Focused Trade Mission to Japan where you'll be scheduled for one-on-one meetings with buyers based on the targeted interests you share in a pre-mission call, take a tour of a retail store, learn about the market, and showcase your company to potential buyers. Learn more about all the opportunities for marketing your business at this event and register today.
December 5-7, 2022 – Focused Trade Mission to the Middle East: Visit Dubai with the Food Export team to learn more about this vibrant Middle East market and discover opportunities for your Northeast US seafood business. Like the Japan Focused Trade Mission, you'll have the chance to meet with new buyers, discover what the market is all about, and showcase your products and business. Learn more and register today.
Curious about other programs, resources, and events Food Export–Northeast has to offer? Visit our website and/or get in touch for more information.
_________________________________________________________________________________
About Food Export USA – Northeast 
With its extensive programs and educational offerings, Food Export USA–Northeast (Food Export–Northeast) is recognized as the preeminent expert and cost-effective resource for Northeast seafood and agricultural suppliers looking to sell their products overseas. Founded in 1973, Food Export–Northeast is a non-profit organization that works collaboratively with its 10 member states' agricultural promotion agencies from Connecticut, Delaware, Maine, Massachusetts, New Hampshire, New Jersey, New York, Pennsylvania, Rhode Island and Vermont, to facilitate trade between suppliers and worldwide importers and to promote the export of food, agricultural and seafood products from those states. Since its founding, the organization has helped Northeast seafood suppliers gain access to a broad range of export markets, supported overseas in-market educational and promotional programs and offers emerging suppliers access to funds to help grow their export business. The organization is funded through the Market Access Program (MAP), administered by the USDA's Foreign Agricultural Service.
Learn more about us and what we do for the Northeast seafood industry here.  Contact us.