Focused Trade Mission to the Philippines and Thailand
Manila, Philippines – January 7 – 8
Bangkok, Thailand – January 10 – 11

For the 1st Food Export Market Entry Activity of 2019 we hosted back to back Focused Trade Missions to the Philippines and Thailand.  Food Export-Northeast's International Marketing Program Associate Ben Cortese and the Oklahoma Department of Agriculture's International Trade Coordinator Jamie Cummings both attended the missions along with a number of small U.S. suppliers from the Midwest and Northeast regions.
Philippines
The first stop was Manila in the Philippines.  The group started out with a round table discussion between the participating suppliers, Food Export staff, and our In-Market Representative.  This was a great format to allow suppliers to ask questions and voice their opinions about exporting and for those who are newer to exporting to help lead the conversation. The Philippines is a market that is much easier to gain access to for newer exporters. Once paired with an importer, the importer will register the products and get them into the market. There is opportunity to start shipping small (pallet at a time).
Next the group went on a retail tour of local stores in Manila and the number of U.S. products they saw on the shelves was astounding. From snacks, condiments, fruit, and meat, there was U.S. food everywhere.  The influence of the United States is very clear. The next day was full of one-on-one meetings between the U.S. Suppliers and local buyers. 
The Philippines mission ended with a trade reception where local buyers, importers, and industry professionals were invited to learn more about U.S. products. The reception was well attended and there were a number of conversations taking place at each supplier's table. It was a great chance to connect with importers in the market.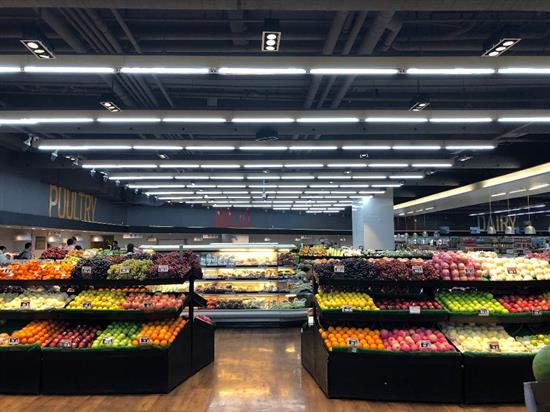 Retail Tour – Produce Section at SM Markets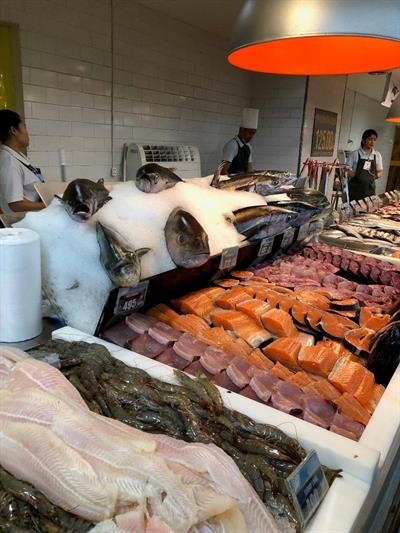 Retail Tour  – Fish Counter at SM Markets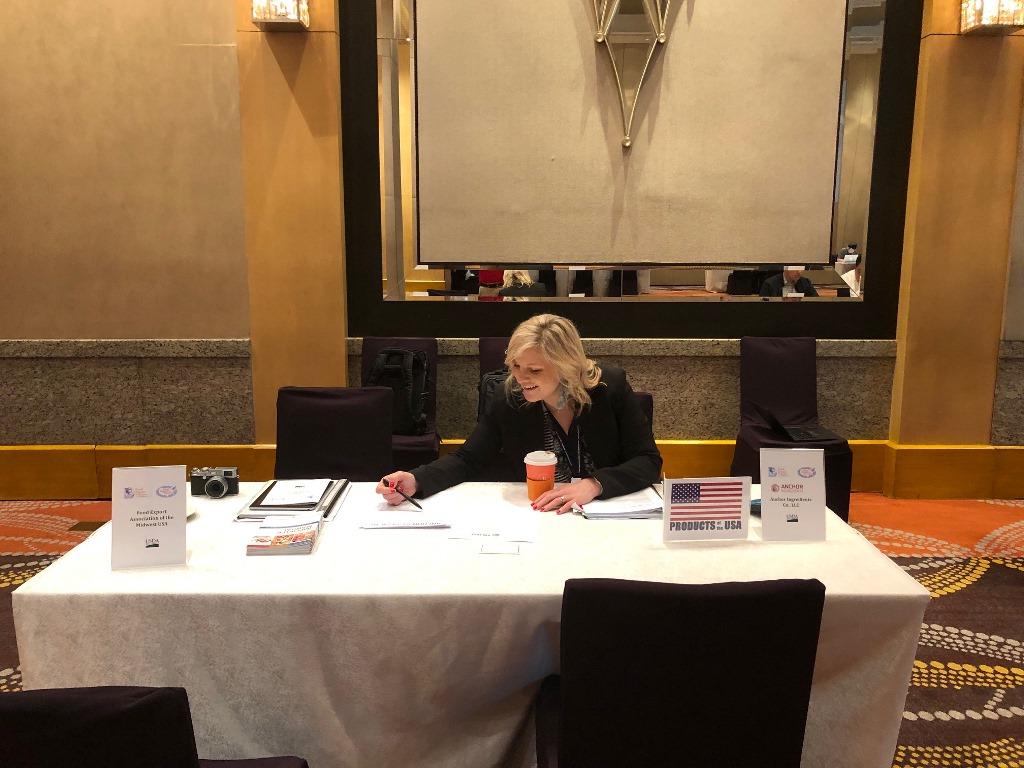 Buyer Meetings – Jamie Cummings, International Trade Coordinator for Oklahoma Dept of Ag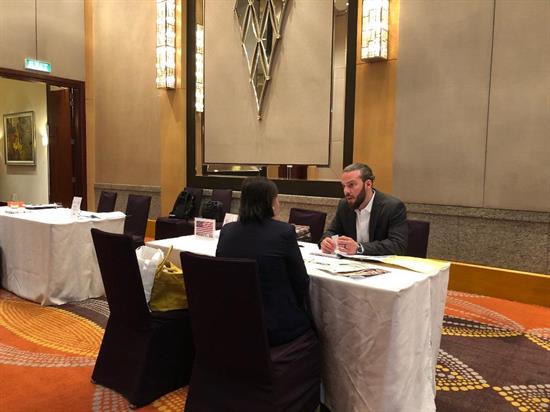 Buyer Meetings – U.S. Supplier meeting local buyer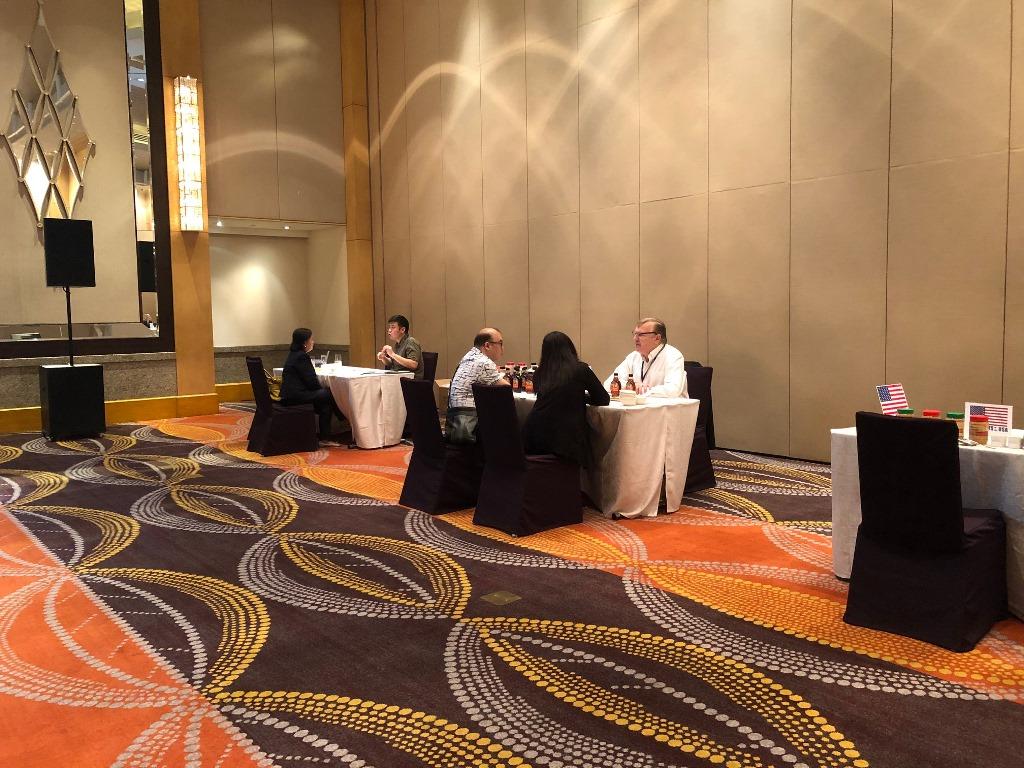 Buyer Meetings – U.S. Suppliers 20 minute rotating meetings with buyers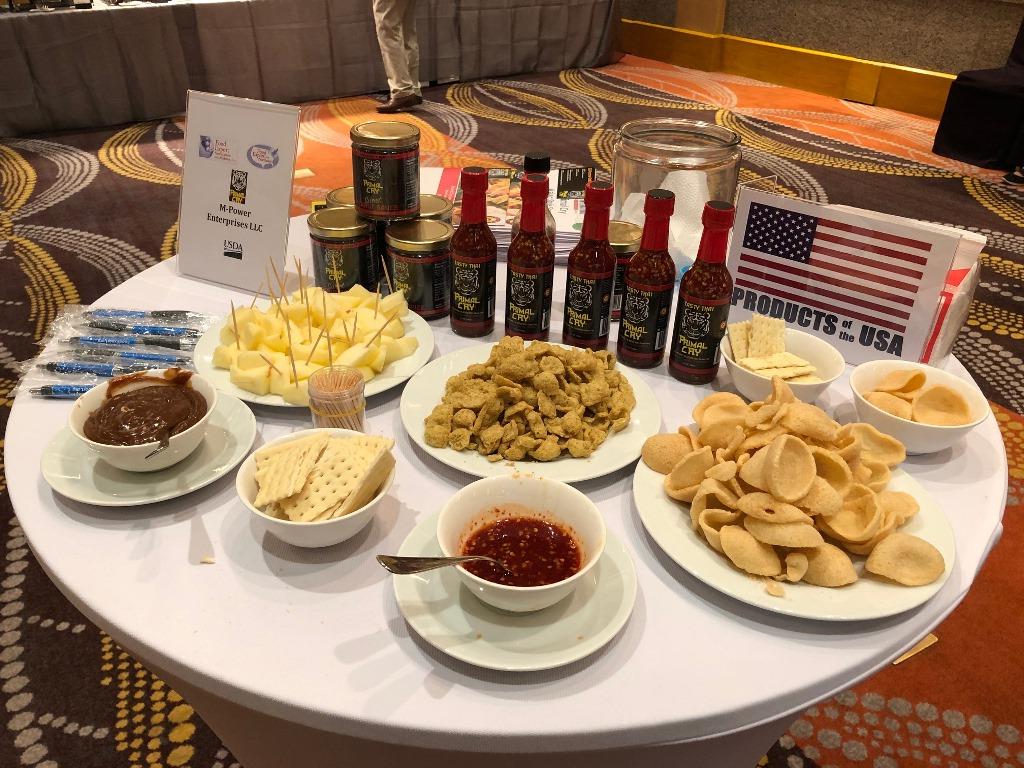 Philippines Trade Reception featuring U.S. products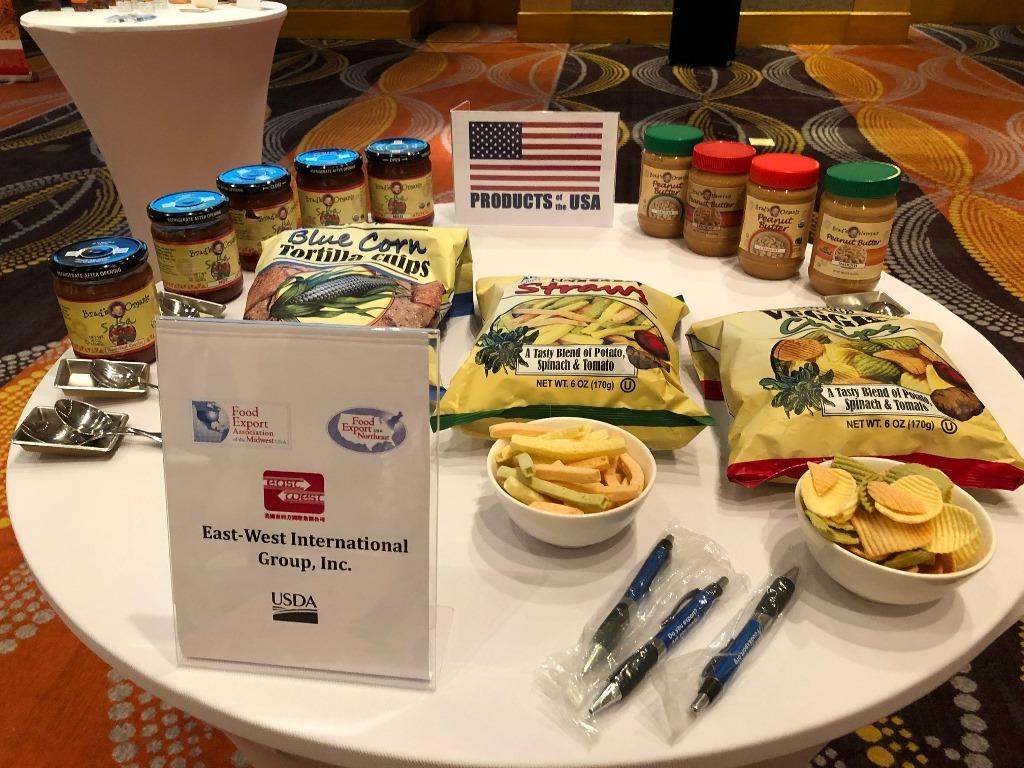 Philippines Trade Reception featuring Products of the USA
Thailand

Next the mission traveled on to Thailand.  While the retail tour was affected by the notorious Bangkok traffic the group was able to tour the Siam Paragon Mall and food center and then made their way to the Central Food Hall. One-on-one meetings between suppliers and buyers took place the following day. The meetings in Thailand were well attended. One of our suppliers was even able to rekindle a partnership with a contact they had made in the past.  And our Food Export staff had the opportunity to present the Branded Program, Online Product Catalog, Trade Leads, and Event Nominations to the Thai buyers. Following the meetings another Trade Reception was held for the Thai buyers. The turnout was impressive.
Overall it was a fantastic way to kick off the 2019 Program Year!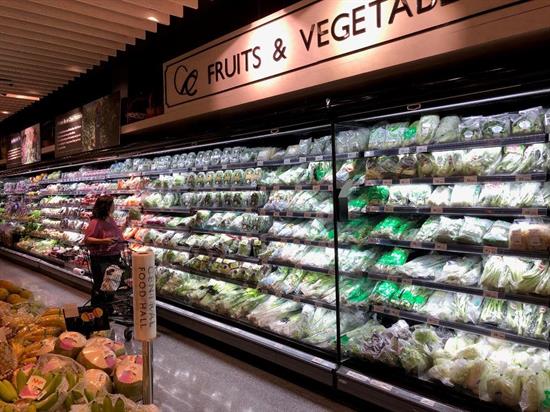 Retail Tour Thailand – Fruits and Vegetables section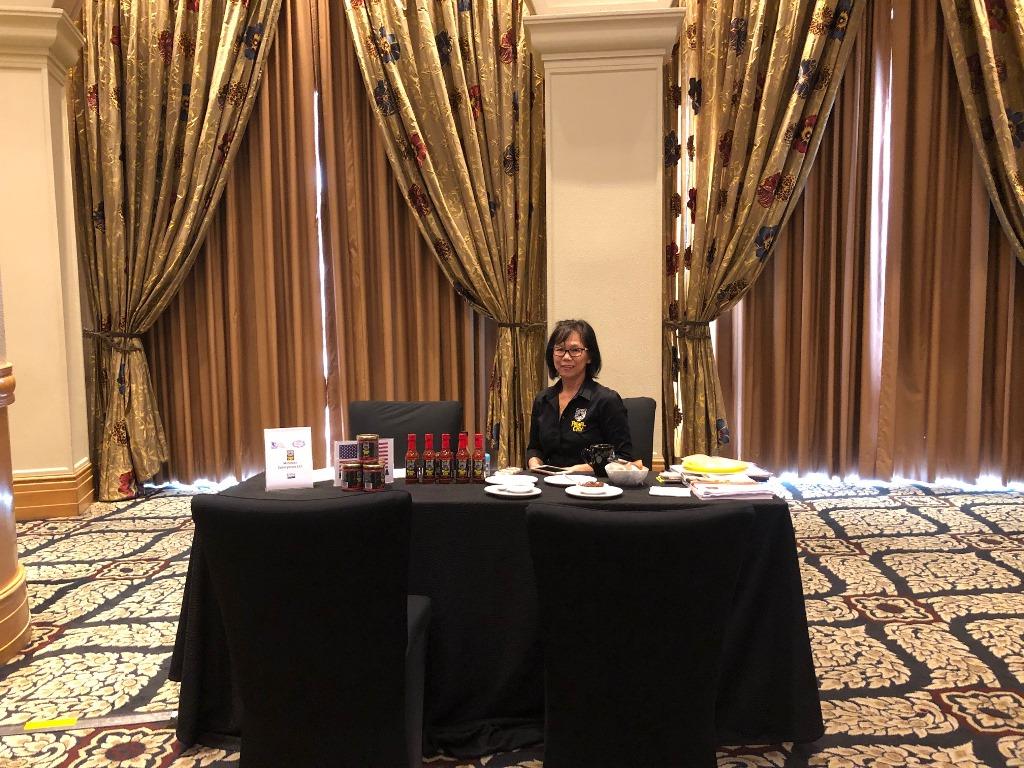 Thailand Buyer Meetings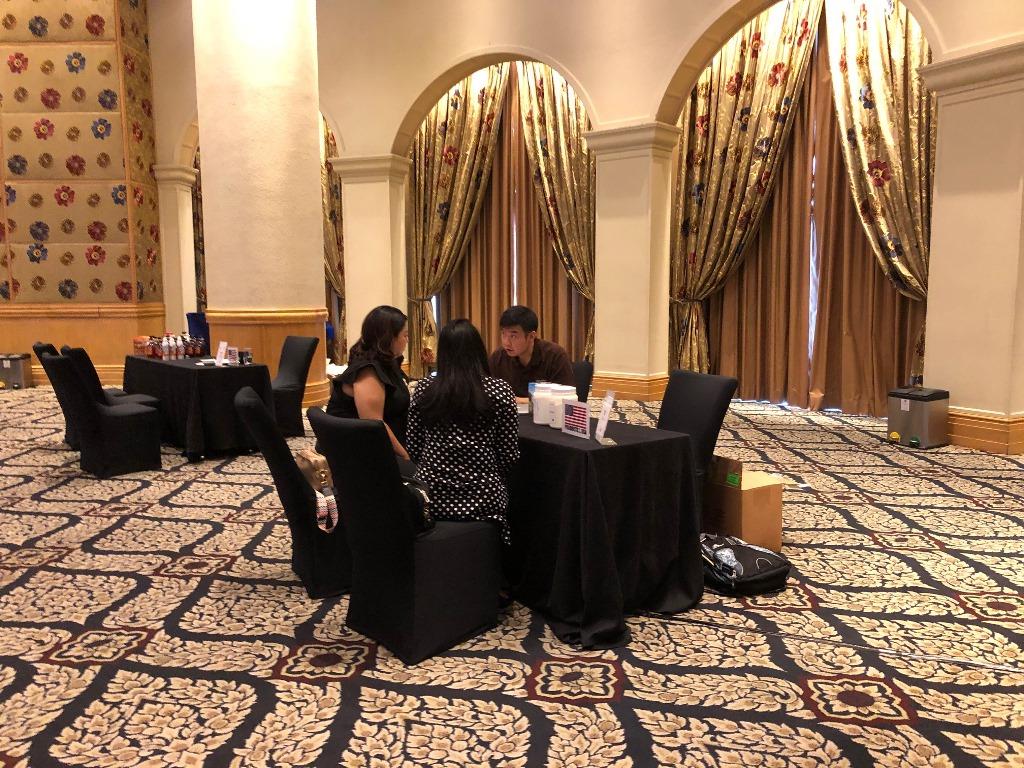 Thailand Buyer Meetings – U.S. supplier and local buyers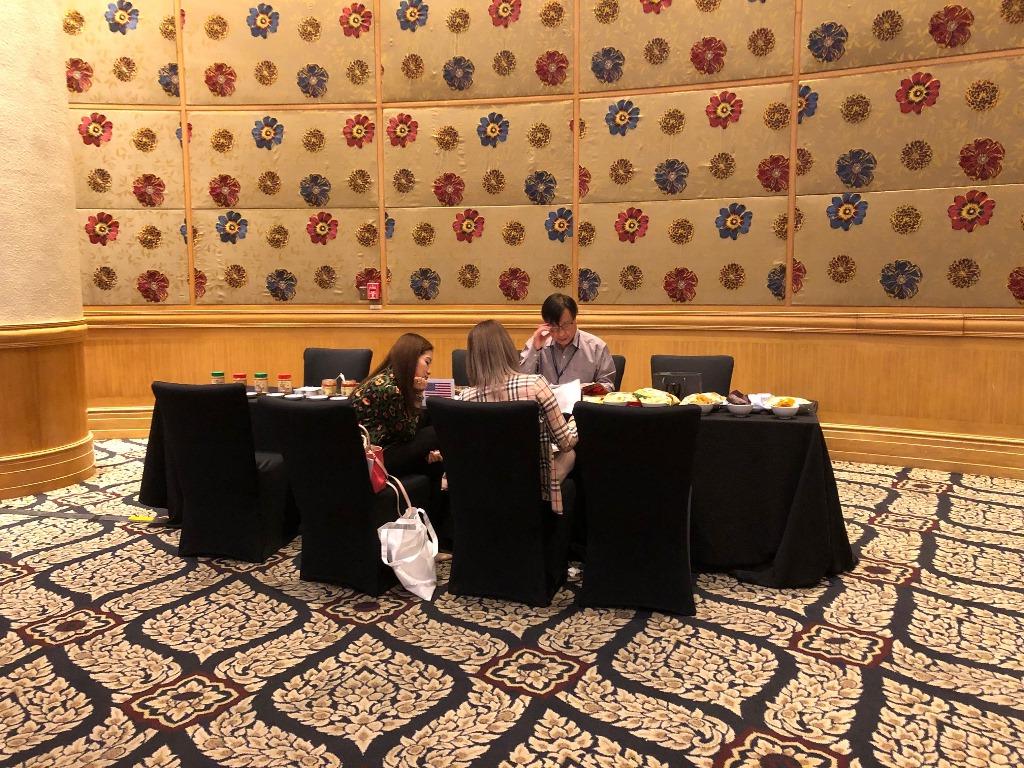 Thailand Buyer Meetings – Made in the USA products
Northeast Aquaculture Conference & Exposition (NACE)
Boston, MA
January 9 – 11
Food Export-Northeast Seafood Program Coordinator Colleen Coyne and In-Market Representative Alexander Wever were invited to present at the Northeast Aquaculture Conference & Exposition at the Boston Park Plaza Hotel in Boston, Massachusetts on January 10th.  According to their website NACE "was created in 1998 by the Maine Aquaculture Innovation Center with the goal of bringing together producers, service providers, vendors, researchers, students and managers from across the northeast region to discuss pressing issues and relevant research on aquaculture."
Colleen and Alexander presented about the Food Export-Northeast Seafood Program and the services and activities that we have available for Seafood companies, you can learn more here.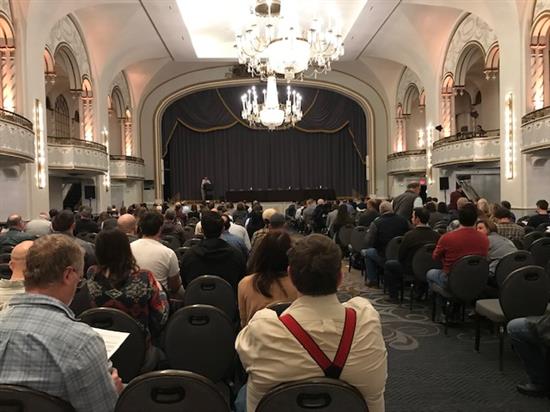 General session of NACE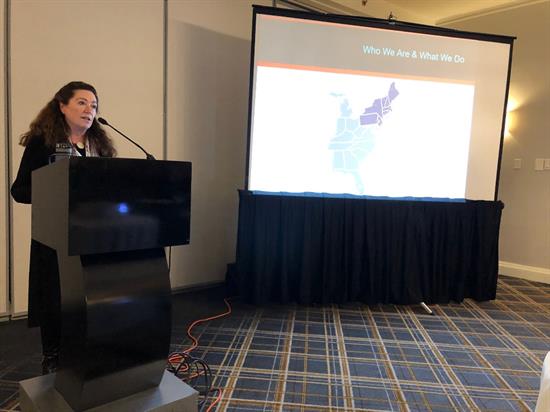 Food Export – Northeast Seafood Program Coordinator Colleen Coyne presenting at NACE
Specialty Food Buyers Mission at the 2019 Winter Fancy Food Show
San Francisco, California
January 13 – 15
Food Export coordinated our annual Specialty Food Buyers Mission at the Specialty Food Association's 2019 Winter Fancy Food Show in San Francisco. International buyers from 11 different markets traveled to San Francisco to meet with suppliers from the Midwest and Northeast regions.  Approximately 250 meetings took place and our initial evaluations show a lot of potential for sales as a result of the event.  We took our buyers on a retail tour in the city to help educate and familiarize them with the American food and grocery industry.  The tour included stops at Berkeley Bowl, Market Hall Foods, Whole Foods Market, Rainbow Grocery, and Cowgirl Creamery.
In addition to our buyers, our Export Advisor Wayne Batwin was also present. Wayne works with companies on their export efforts and strategies, and the Specialty Foods Buyers Mission was a great opportunity to connect with suppliers.
Our in-market representatives from China, Hong Kong, Vietnam, and Taiwan were also at the show. They visited the booths of many of the suppliers that attended the Buyers Mission to talk about opportunities in their market. It is always great to see them and talk about the latest food industry developments in their countries!
Check out the great video below from SFA News Live interviewing Cathy Strange the Whole Foods Market Global Specialty Coordinator about some of the trends and hot products seen at the 2019 Winter Fancy Food Show.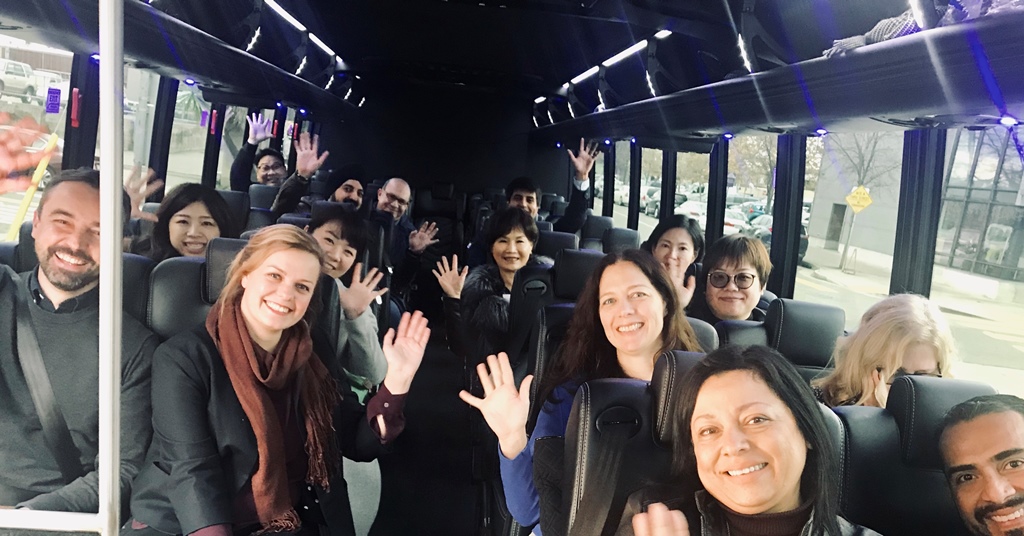 Group bus selfie during the Retail Tour of Food Export staff and Buyers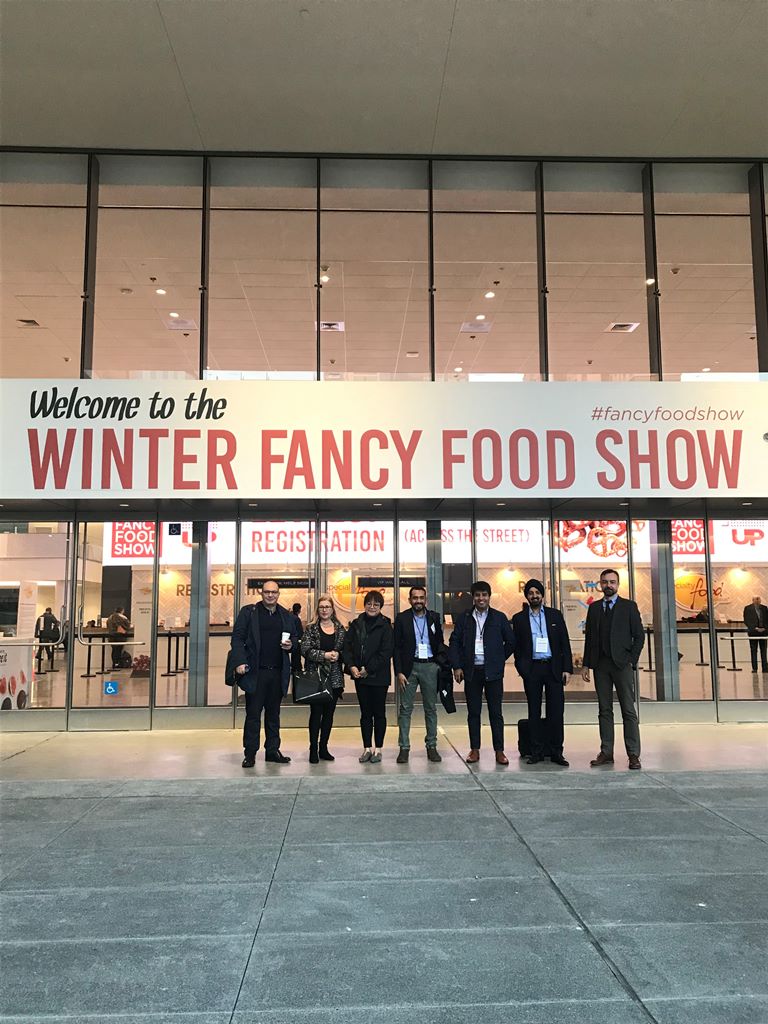 Buyers in front of the Winter Fancy Food Show entrance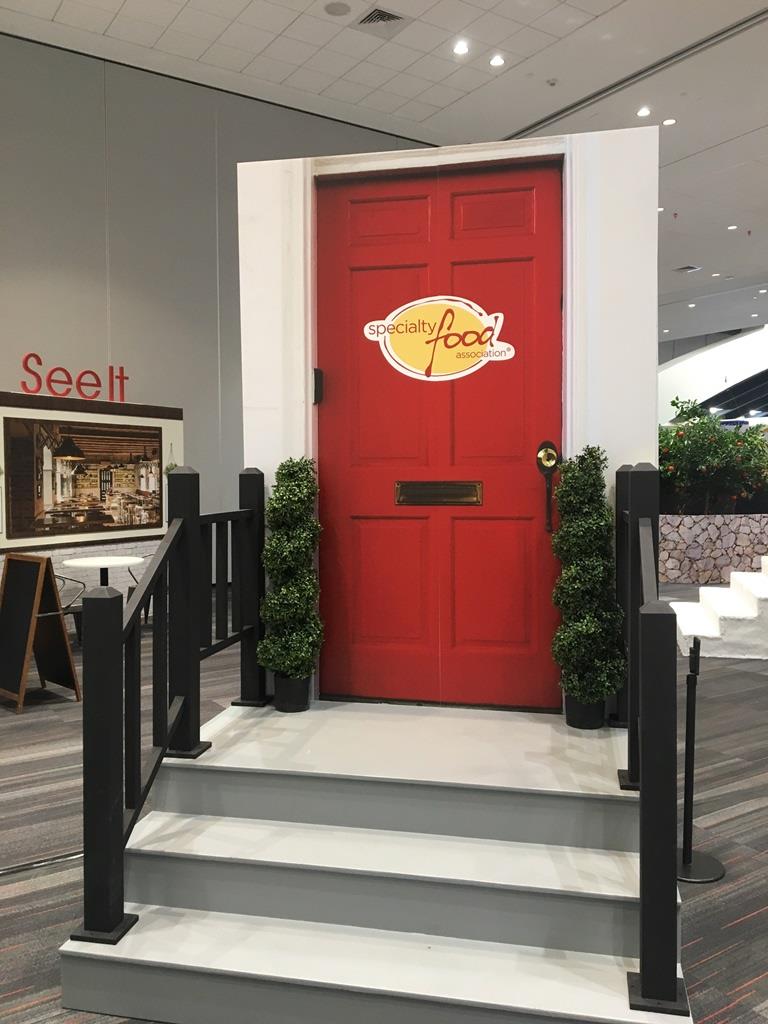 Specialty Fancy Food Association Show "entrance"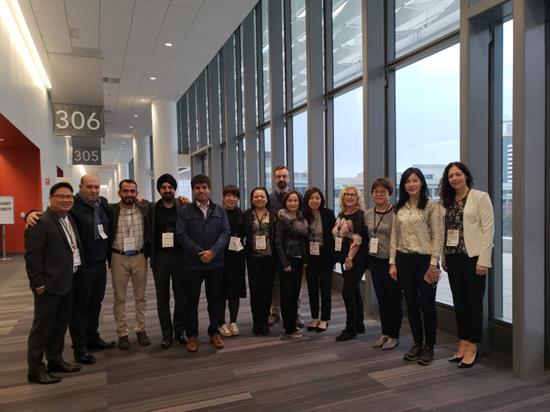 Buyer group photo during meetings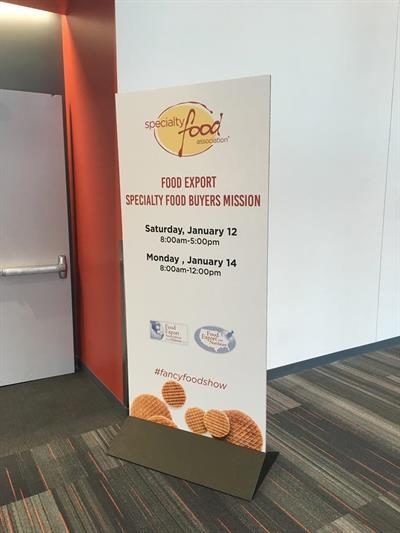 Food Export Specialty Food Buyers Mission Pop Up Banner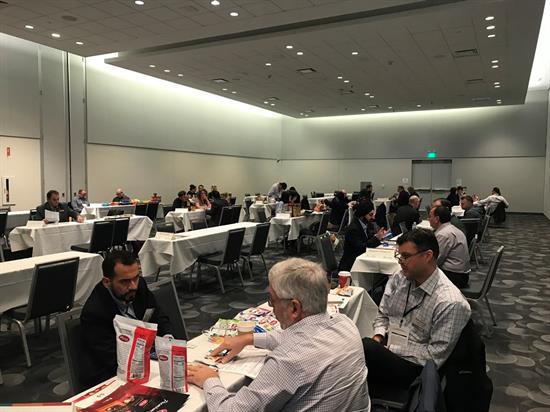 Specialty Food Buyers Mission Buyer Meetings


Delaware Ag Week
Harrington, Delaware
January 15
From January 14th– 17th, the Delaware Department of Agriculture partners with the University of Delaware and Delaware State University to present Delaware Agriculture Week. Josh Dillard, Deputy Director, and Madison Smith, Liaison, from Food Export-Northeast attended the show on January 15th.
The purpose of attending the show was to meet potential suppliers from Delaware as well as reconnect with our State Member from the Delaware Department of Agriculture, Stacey Hoffman, pictured below.
Josh and Maddie were busy throughout the day with meetings, conversations, and listening to seminars on new initiatives being implemented throughout the state.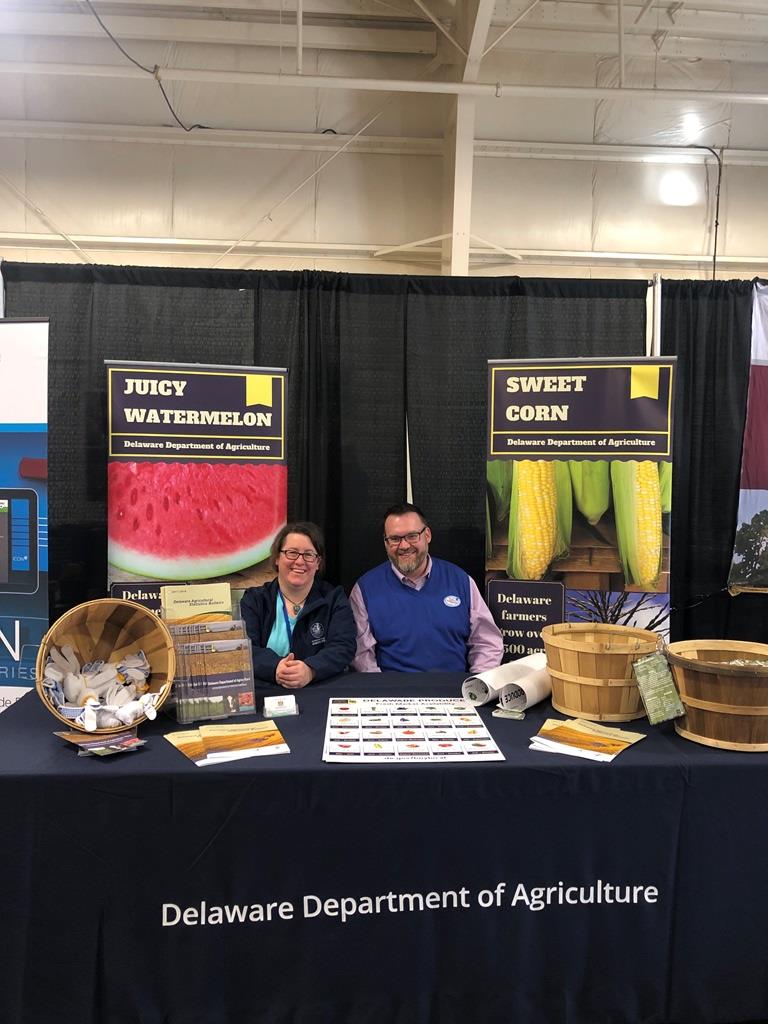 Food Export-Northeast Deputy Director Joshua Dillard and Stacey Hoffman of the  Delaware Department of Agriculture 

Northeast Buyers Mission
Boston, Massachusetts – January 28
New York, New York – January 30
Philadelphia, – Pennsylvania – January 31
The 2019 Northeast Buyers Mission was held from January 28th to January 31st in 3 major Northeastern cities, Boston, New York, and Philadelphia.
There were buyers in attendance from the following 13 countries:
Canada
China
Colombia
Costa Rica
El Salvador
Germany
Guatemala
Iceland
Mexico
South Korea
Sweden
United Arab Emirates
Uruguay
Also in attendance were our In-Market Representatives representing Mexico, Canada, Australia, and New Zealand, Export Advisor Wayne Batwin, Food Export Helpline Advisor Dennis Lynch, and all of the Food Export-Northeast Liaisons.
The primary goal of a Buyers Mission is to facilitate business meetings between U.S. suppliers and international buyers.  However, it is also a great opportunity for our busy suppliers to sit down face to face with Food Export team members to discuss their current export strategies and look for opportunities to expand into other markets.
As always the Northeast Buyers Mission was a busy week of a lot of moving parts, but it was a very successful and rewarding week of connecting small U.S. suppliers of food and ag products to buyers from around the world.
Next up: the 2019 Midwest Buyers Mission in July with stops in Minneapolis, Madison, and Chicago!
BOSTON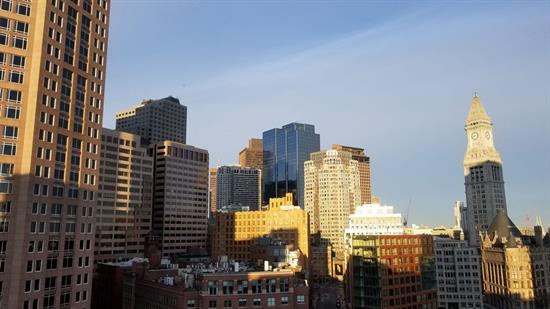 View of the Boston skyline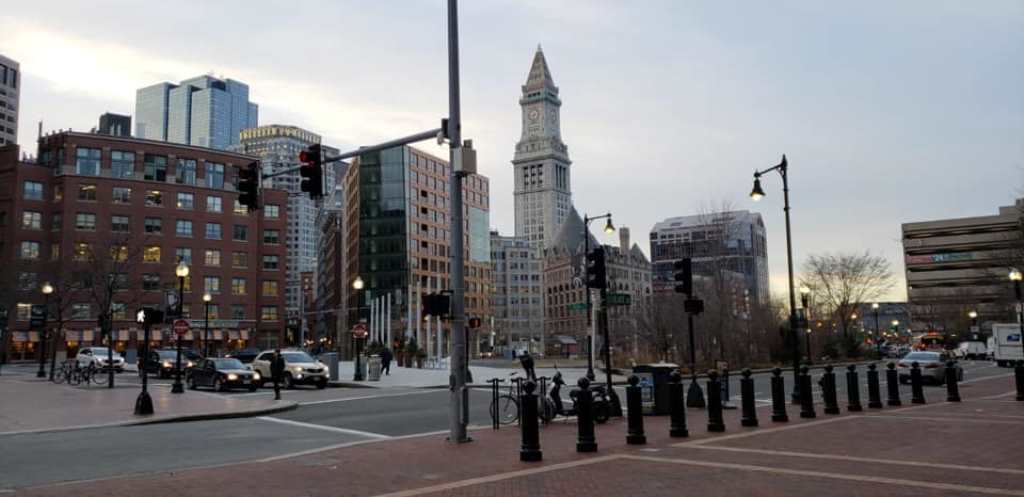 Street view of Boston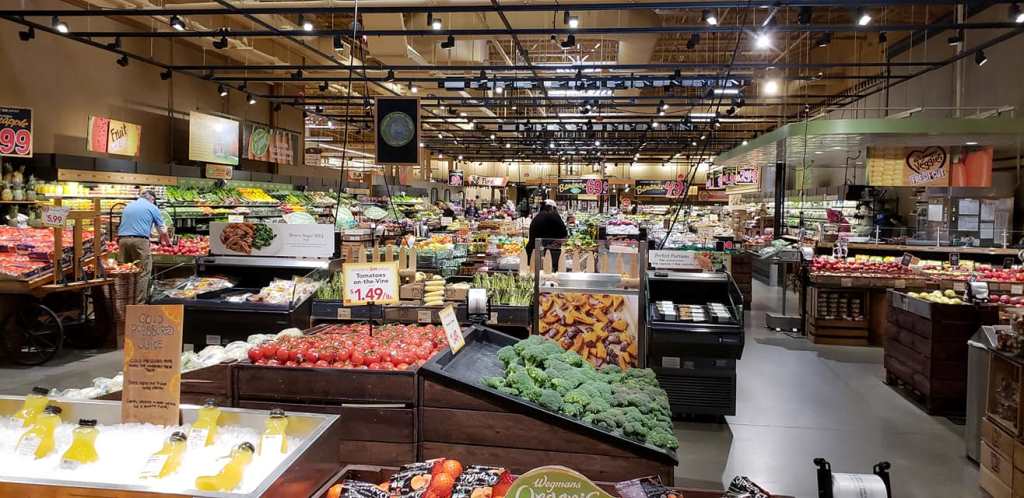 Retail Tour – Wegmans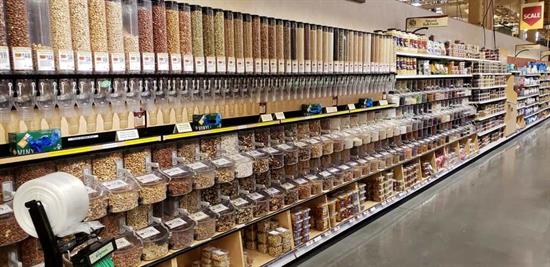 Retail Tour – Wegmans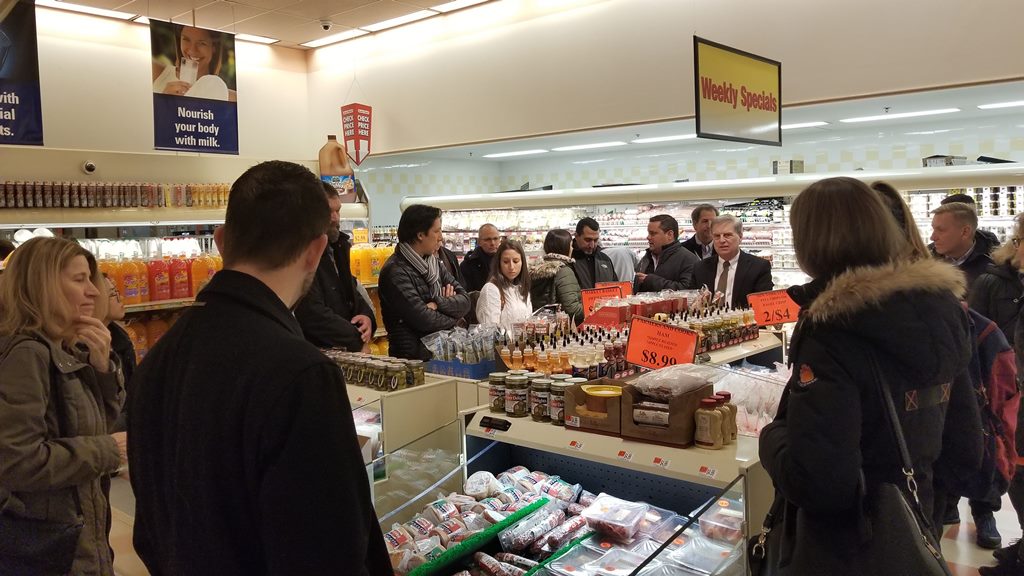 Retail Tour – Fairway Market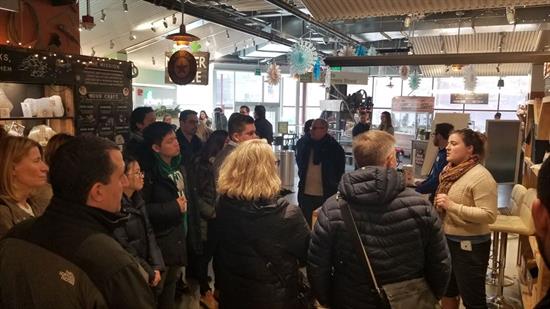 Retail Tour – Fairway Market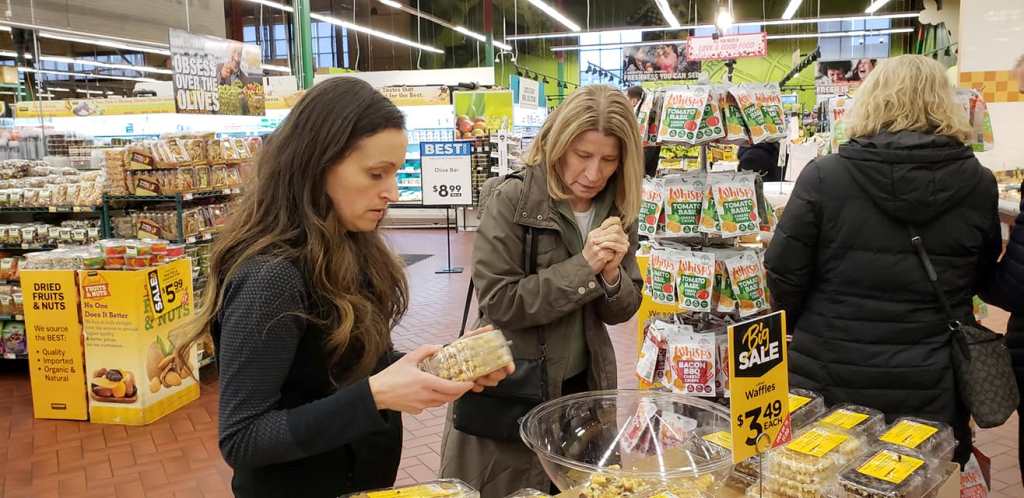 Retail Tour – Fairway Market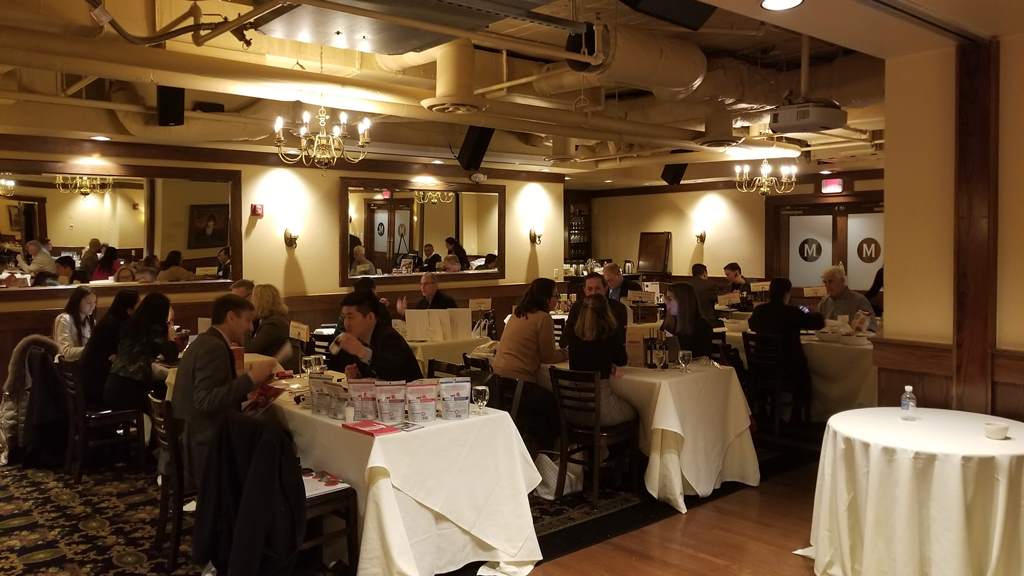 Buyer Meetings at Maggiano's in Boston
Food Export In Market Representative Raul from Mexico taking a selfie in between meetings with suppliers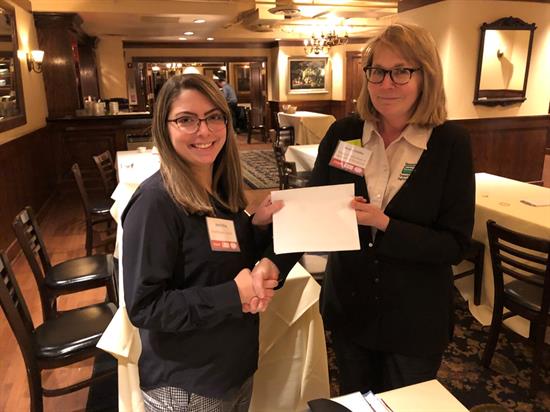 Food Export-Northeast Liaison Apryl King and state member Bonita Oehlke from the Massachusetts Department of Agriculture collecting supplier evaluations so we can compile results to report back to the USDA.
New York City skyline from across the Hudson River in Weehawken, NJ where meetings took place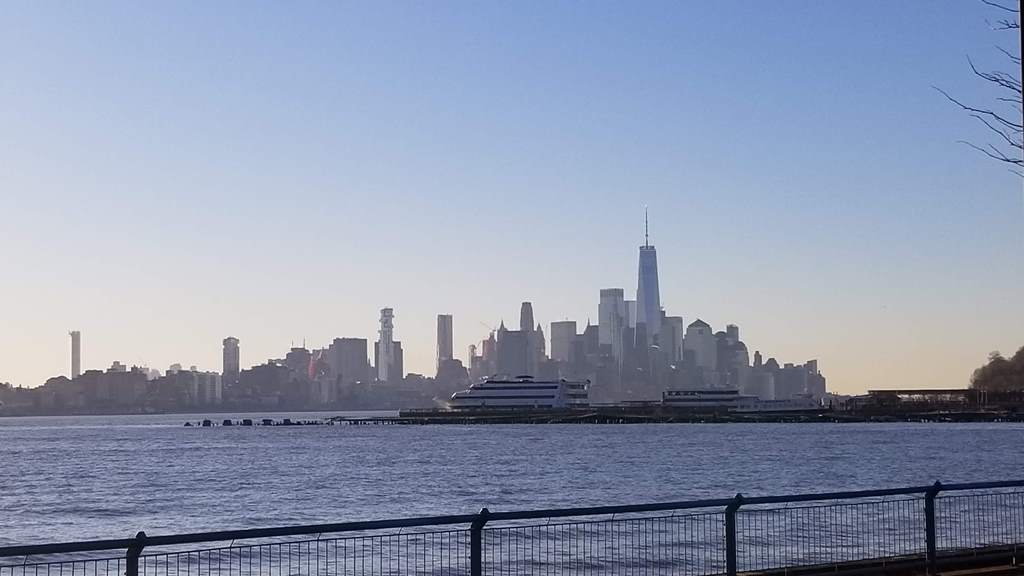 New York Skyline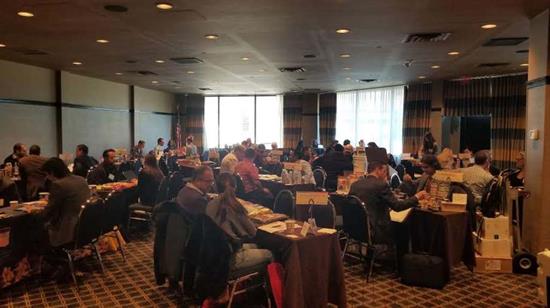 New York stop of the Northeast Buyers Mission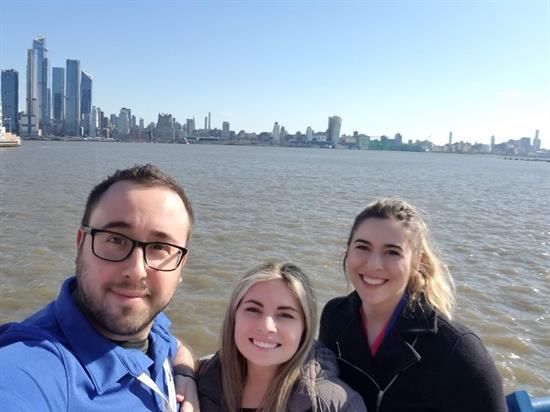 International Marketing Program Senior Coordinator Andrew Haught, Liaison Madison Smith, and International Program Associate Tess England take a selfie along the Hudson River 
PHILADELPHIA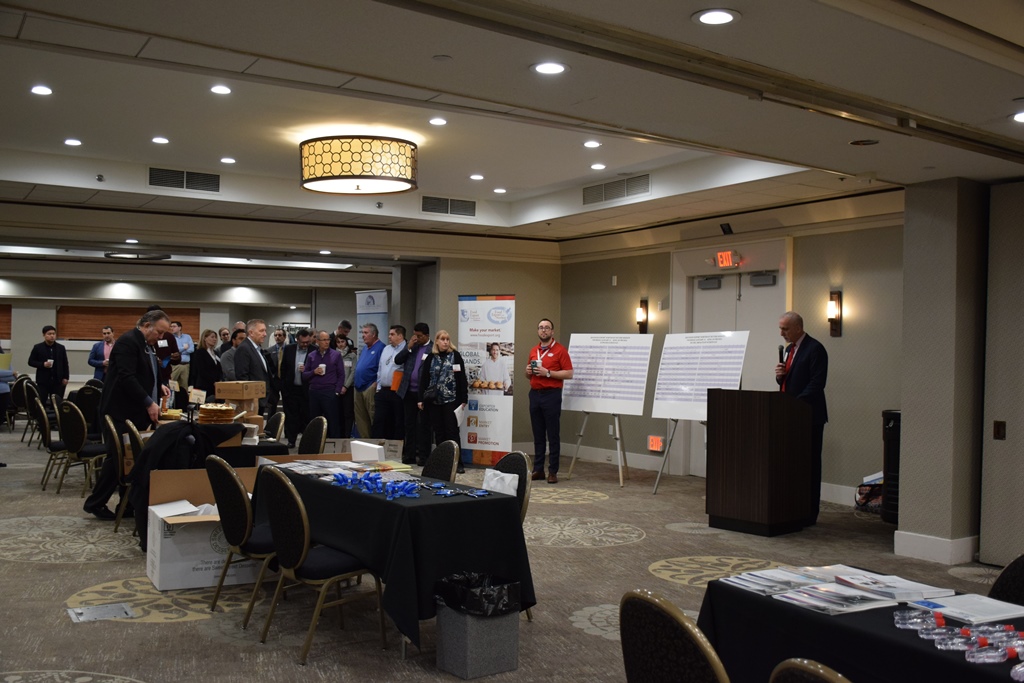 Food Export-Northeast Executive Director Tim Hamilton giving the opening remarks at the Philadelphia stop of the Northeast Buyers Mission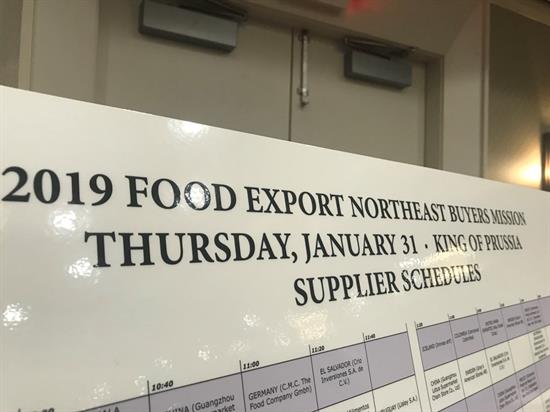 Supplier schedule board for the Philadelphia stop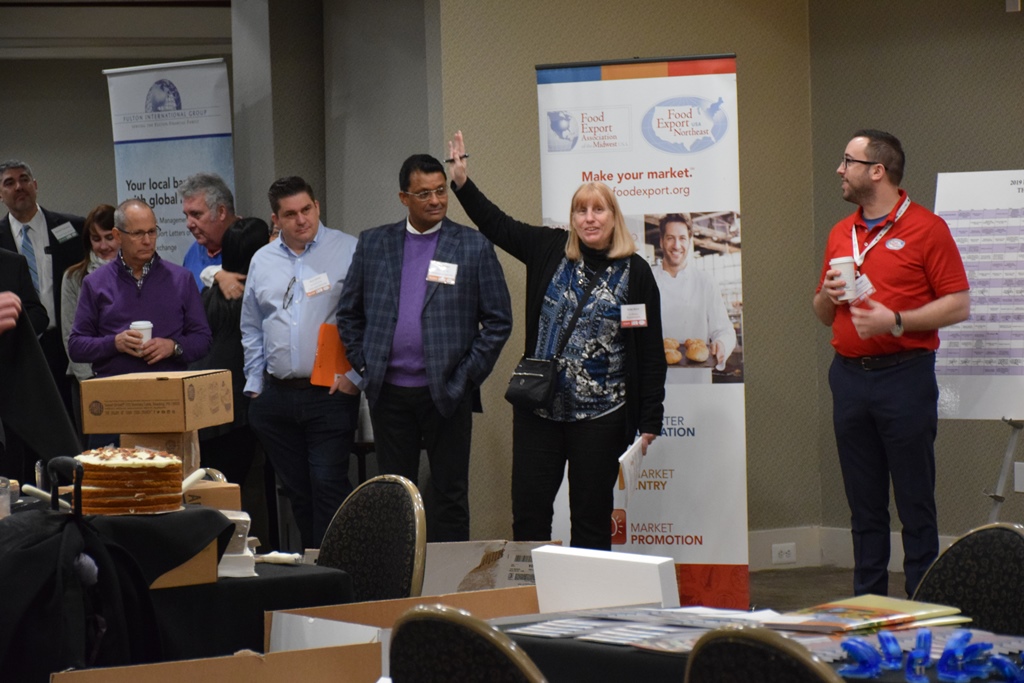 Food Export In-Market Representative from Canada Kathy introducing herself to the new group of suppliers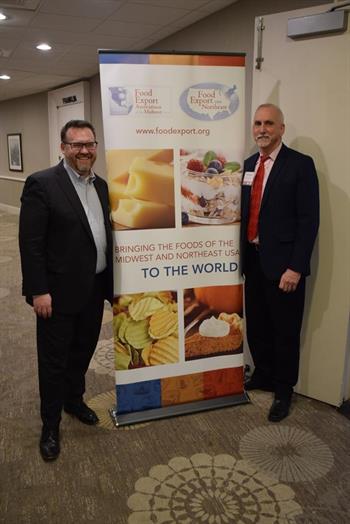 Food Export-Northeast Deputy Director Joshua Dillard (left) and Executive Director Tim Hamilton (right) in front of the Food Export banner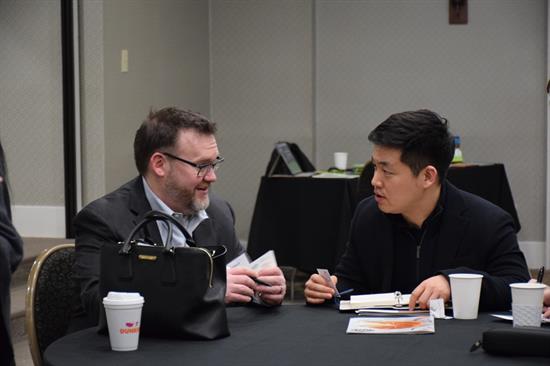 Deputy Director Joshua Dillard talks to one of the buyers attending the mission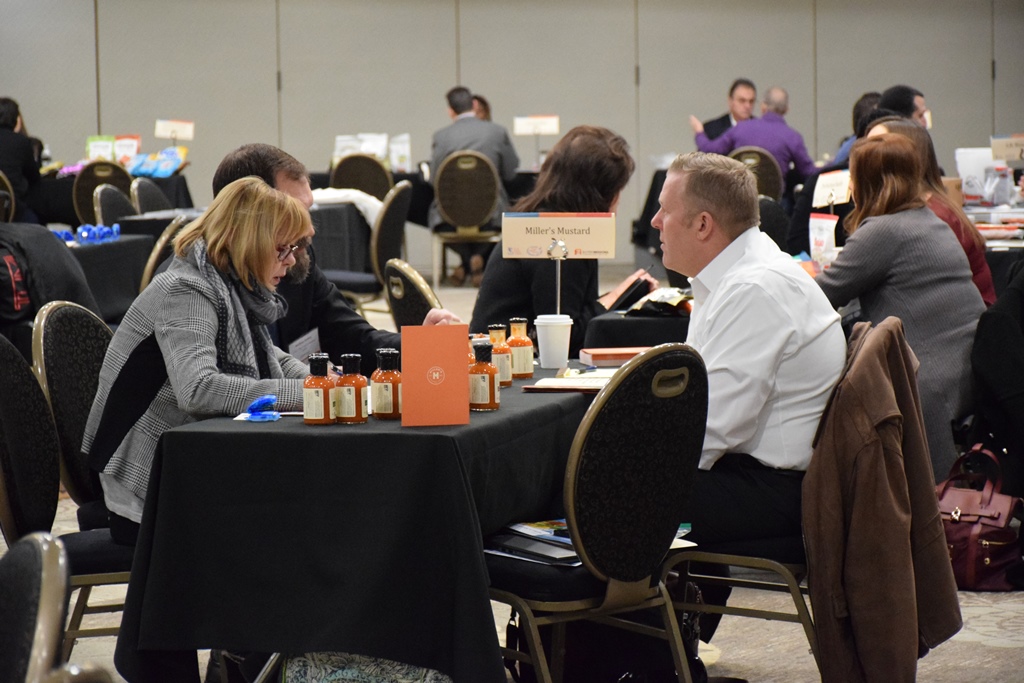 Local Pennsylvania company meets with international buyers about their U.S. products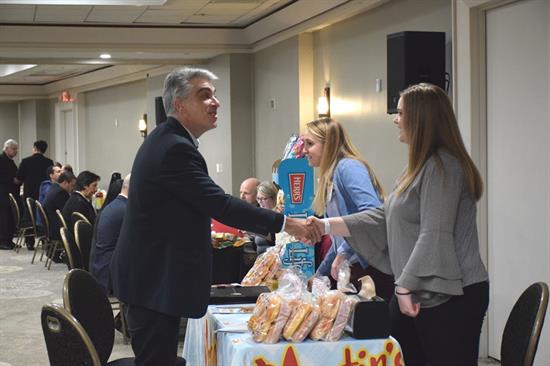 Food Export In-Market Representative from Australia Mark meets with U.S. supplier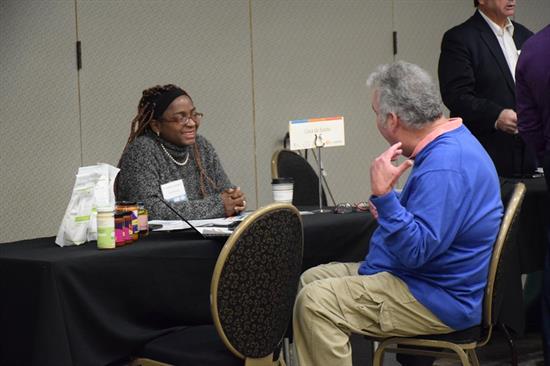 Food Export Helpline Advisor Dennis Lynch meeting with a supplier to discuss their current export needs

COMING UP IN FEBRUARY
NASDA Visitors to Food Export – Midwest – February 5 – 6
Food Show PLUS!™ at SMTS 2019 – February 12 – 15
Value-Added Feed Ingredients Buyers Mission at IPPE – February 13
Food Show PLUS! at Gulfood – February 16 – 21
Food Show PLUS! at CHFA West – February 22 – 24
Frozen Food Buyers Mission at AFFI-CON – February 23 – 25
NASDA Winter Policy Conference – NE & MW Board Meetings – February 25 – 27