After successfully hosting the 2020 Seafood Buyers Mission via Zoom in September, Food Export–Northeast plans to host its annual March Seafood Buyers Mission as a virtual event from March 22-25, 2021.
"Traditionally, our Buyer's Mission coincides with the annual Seafood Expo North America trade show in Boston, but with uncertainty around in-person events persisting, we decided to go virtual all the way for our annual event," said Colleen Coyne, Seafood Program Coordinator for Food Export–Northeast.
The Food Export–Northeast virtual Buyers Mission will include buyers from around the world that are invited by Food Export–Northeast's In-Market Representatives because of expressed interest in building relationships with Northeast US seafood suppliers and a desire to open sales channels. This event will provide suppliers the opportunity to:
Meet with new international buyers and existing customers;
Discuss specific product interests with buyers;
And better understand market trends.
Registration for the March virtual event is now open with early bird pricing available through January 20, 2021. Learn more and register today! If you're curious about how the event will work, visit our blog to learn about who attended the September Virtual Seafood Buyers Mission, session scheduling, and outcomes from the event.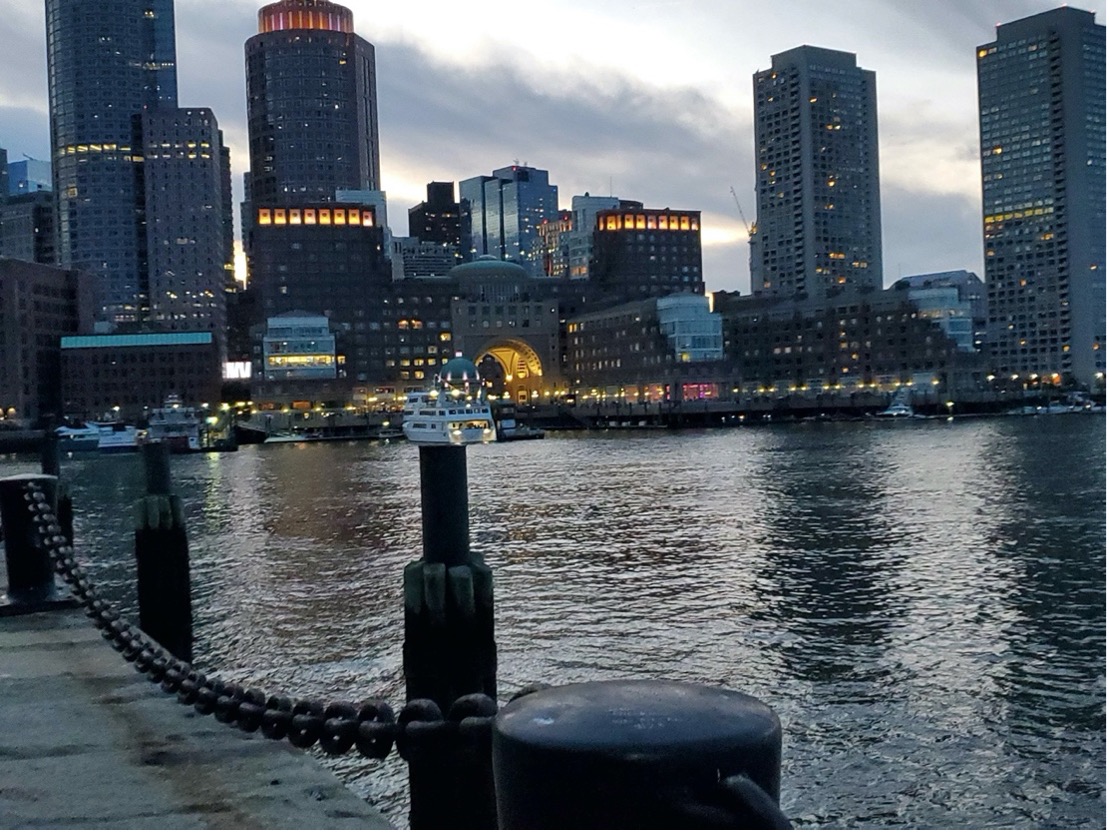 Once you decide to attend, there are a variety of ways to work with Food Export–Northeast today to start preparing for 2021 and the virtual Seafood Buyers Mission:
Take Advantage of the Branded Program for Marketing Dollar Reimbursement: If you're producing virtual promotional materials (e.g., videos, digital sells sheets) or plan to send potential buyers samples after the mission, Food Export–Northeast's Branded Program would be a good fit for your business. This program allows suppliers promoting US-origin fish and shellfish to obtain reimbursement for up to 50% of their marketing dollars when targeting international audiences. The cost of sending product samples to potential seafood buyers is also reimbursable.
Set Up Virtual Consultations with In-Market Experts: If you want to tap Food Export's in-country experts to gain some market intelligence or for answers to market questions after meetings with potential buyers, Virtual Consultations are thirty-minute long, scheduled sessions with the In-Market Representative of your choice.
Gain In-Depth Market Knowledge: If you're interested in obtaining more in-depth, customized research on one of your products for a specific export market, the Market Builder program can help you garner key market information and build export connections.
Get Your Questions Answered: If you have general questions on exporting, potential markets or tariffs, you can access the Food Export Helpline™
Curious about other ways Food Export–Northeast can support your seafood export business? Visit our website to learn more about our promotional opportunities and marketing activities.
---
About Food Export USA – Northeast 
With its extensive programs and educational offerings, Food Export USA–Northeast (Food Export–Northeast) is recognized as the preeminent expert and cost-effective resource for Northeast seafood and agricultural suppliers looking to sell their products overseas. Founded in 1973, Food Export–Northeast is a non-profit organization that works collaboratively with its 10 member states' agricultural promotion agencies from Connecticut, Delaware, Maine, Massachusetts, New Hampshire, New Jersey, New York, Pennsylvania, Rhode Island and Vermont, to facilitate trade between suppliers and worldwide importers and to promote the export of food, agricultural and seafood products from those states. Since its founding, the organization has helped Northeast seafood suppliers gain access to a broad range of export markets, supported overseas in-market educational and promotional programs and offers emerging suppliers access to funds to help grow their export business. The organization is funded through the Market Access Program (MAP), administered by the USDA's Foreign Agricultural Service.
Learn more about us and what we do for the Northeast seafood industry here.  Contact us.