Tradeshows are an excellent marketing strategy, but these last 18 months have shown all of us that, to be successful growing your business overseas, it is critically important to have a range of marketing activities in place. Food Export–Northeast's foundational program–the Branded Program–is often thought of as the tradeshow reimbursement program. However, it can help support a wide variety of marketing activities. As you begin to plan for 2022, we encourage you to explore the many other ways to use our Branded Program to help you expand your marketing toolbox and add funding to your international marketing budget.
Ways to Use the Branded Program Many Suppliers Aren't Aware Of
If you're not familiar with the Branded Program, it provides 50% cost reimbursement for a wide variety of international marketing activities to help make your international marketing dollars go farther. To qualify for the program, your company must:
Be headquartered in the US,  
Qualify as a small business,
Promote products with at least 50% of US agricultural content by weight,
And include a US origin statement ("Product of the USA") on your marketing materials.
If your seafood company fits all these criteria, once you're accepted to the Branded Program you will be eligible for reimbursement on your international marketing activities.
In this two-part blog series, Food Export–Northeast is sharing ways Northeast US seafood suppliers can take advantage of the Branded Program offerings to bolster marketing efforts overseas and qualify for reimbursement. You can utilize Branded Program reimbursement for:
Company videos: Give interested overseas buyers an inside view into your facility, products, and company. Not only will a video help connect them to where the product is sourced from, but it'll also help build a deeper understanding of your business and why they should purchase from you.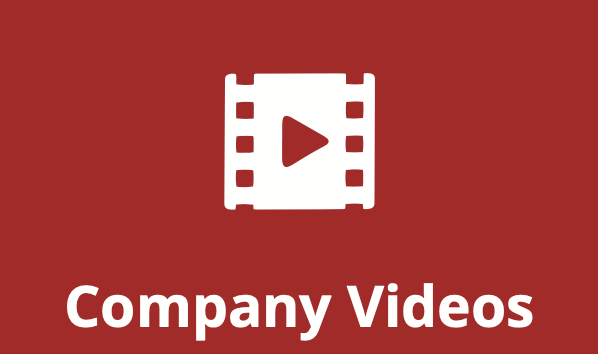 Digital collateral: Create sales assets you can share digitally. From pricing sheets to brochures and more, creating digital collateral helps with a more seamless virtual buying experience, and saves time and money with printing marketing materials to ship them overseas.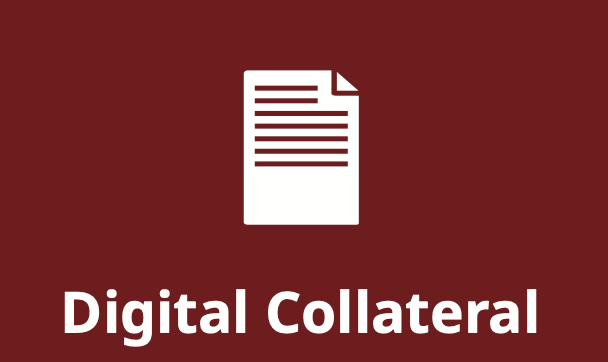 Stay tuned for the second blog post in this series where Food Export–Northeast will share more reimbursable activities covered by the Branded Program.
Did you know you can get pre-approved for 2022 Branded Program participation as soon as today? If you have other questions about how Food Export–Northeast can support your seafood company, get in touch or visit our website to learn more about our programs.
______________________________________________________________________
About Food Export USA – Northeast 
With its extensive programs and educational offerings, Food Export USA–Northeast (Food Export–Northeast) is recognized as the preeminent expert and cost-effective resource for Northeast seafood and agricultural suppliers looking to sell their products overseas. Founded in 1973, Food Export–Northeast is a non-profit organization that works collaboratively with its 10 member states' agricultural promotion agencies from Connecticut, Delaware, Maine, Massachusetts, New Hampshire, New Jersey, New York, Pennsylvania, Rhode Island and Vermont, to facilitate trade between suppliers and worldwide importers and to promote the export of food, agricultural and seafood products from those states. Since its founding, the organization has helped Northeast seafood suppliers gain access to a broad range of export markets, supported overseas in-market educational and promotional programs and offers emerging suppliers access to funds to help grow their export business. The organization is funded through the Market Access Program (MAP), administered by the USDA's Foreign Agricultural Service.
Learn more about us and what we do for the Northeast seafood industry here.  Contact us.