Seafood Expo Global, the largest seafood industry trade show, attracting attendees from more than 150 countries, has been scheduled for April 27-29, 2021 in Barcelona, Spain. Food Export–Northeast is once again organizing and hosting a seafood pavilion at the show for Northeast US seafood suppliers. The show's move from Brussels to Barcelona has allowed Food Export–Northeast to expand its 2021 pavilion to 20 booths in a variety of sizes and has added a private meeting room in addition to its popular exhibitor lounge. This event will provide suppliers the opportunities to:
Introduce new products to the market;
Meet with new buyers and existing customers;
Evaluate industry-wide trends;
And discover what's next in the seafood industry.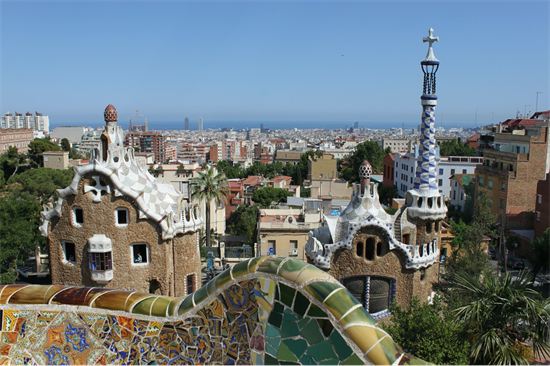 There are numerous ways to work with Food Export–Northeast today to start preparing for the trade show:
Curious about attending the upcoming Seafood Expo Global? Register today and contact Food Export–Northeast to participate in the pavilion.
---
About Food Export USA – Northeast 
With its extensive programs and educational offerings, Food Export USA–Northeast (Food Export–Northeast) is recognized as the preeminent expert and cost-effective resource for Northeast seafood and agricultural suppliers looking to sell their products overseas. Founded in 1973, Food Export–Northeast is a non-profit organization that works collaboratively with its 10 member states' agricultural promotion agencies from Connecticut, Delaware, Maine, Massachusetts, New Hampshire, New Jersey, New York, Pennsylvania, Rhode Island and Vermont, to facilitate trade between suppliers and worldwide importers and to promote the export of food, agricultural and seafood products from those states. Since its founding, the organization has helped Northeast seafood suppliers gain access to a broad range of export markets, supported overseas in-market educational and promotional programs and offers emerging suppliers access to funds to help grow their export business. The organization is funded through the Market Access Program (MAP), administered by the USDA's Foreign Agricultural Service.
Learn more about us and what we do for the Northeast seafood industry here.  Contact us.