While travel remains uncertain, Food Export–Northeast is offering seafood suppliers two different opportunities to meet or reconnect with Asia's seafood buyers this October. The first will be an Asia-specific Seafood Virtual Buyers Mission that will be held October 18-20, 2021. Suppliers will also be able to target the China market through participation in a virtual showcase at the China Fisheries & Seafood Expo from October 27-29, 2021. Suppliers who register for both opportunities will automatically receive a 25% discount for each event.
Take Part in the Upcoming Seafood Virtual Buyers Mission: Asia
This virtual event will feature buyers from East and Southeast Asia during three days of one-on-one virtual meetings between October 18-20. Suppliers will be able to review buyer profiles in advance and rank buyers of interest. Food Export–Northeast staff and its In-Market Representatives will be on-hand to facilitate meeting logistics, answer market questions, and set up individual meetings upon request.
Read more about the event and register today.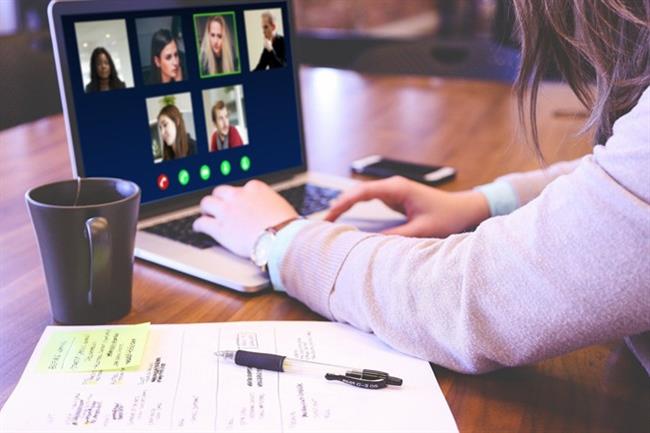 Participate in the China Fisheries & Seafood Expo Virtually
Seafood suppliers can retain their foothold in the China market despite the travel restrictions through participation in a Food Export–Northeast showcase at the China Fisheries & Seafood Expo taking place October 27-29, 2021. Participating suppliers will have a call with Food Export–Northeast's In-Market Representative in advance of the show to discuss their objectives for participation (e.g., meeting new buyers or reconnecting with previous customers). Suppliers will provide company profiles and can opt to send digital or print materials in advance of the show to promote their brand. Food Export–Northeast's In-Market Representative will promote participating suppliers to buyers before and during the show, and all participating suppliers will receive a detailed post-show report with leads generated for their products.  Learn more and register today.
Want to learn more about how Food Export–Northeast supports Northeast US seafood suppliers in exploring export opportunities with international markets? Visit our website and/or get in touch for more information.
_________________________________________________________________________________
About Food Export USA – Northeast 
With its extensive programs and educational offerings, Food Export USA–Northeast (Food Export–Northeast) is recognized as the preeminent expert and cost-effective resource for Northeast seafood and agricultural suppliers looking to sell their products overseas. Founded in 1973, Food Export–Northeast is a non-profit organization that works collaboratively with its 10 member states' agricultural promotion agencies from Connecticut, Delaware, Maine, Massachusetts, New Hampshire, New Jersey, New York, Pennsylvania, Rhode Island and Vermont, to facilitate trade between suppliers and worldwide importers and to promote the export of food, agricultural and seafood products from those states. Since its founding, the organization has helped Northeast seafood suppliers gain access to a broad range of export markets, supported overseas in-market educational and promotional programs and offers emerging suppliers access to funds to help grow their export business. The organization is funded through the Market Access Program (MAP), administered by the USDA's Foreign Agricultural Service.