With seafood tradeshow cancellations and foodservice sector disruption over the past year, it's been more challenging for suppliers to connect with international seafood buyers and promote their unique Northeast US seafood products overseas. To help suppliers discover new buyers and reconnect with existing partners, Food Export–Northeast has a service called Virtual Rep Finder–one part of our Market Builder program–that matches companies with targeted buyers and arranges one-on-one virtual meetings.
What is the Virtual Rep Finder Service?
Suppliers work directly with our In-Market Representative(s) to get connected to targeted buyers and have direct meetings with importers via Zoom. The In-Market Representative(s) will review your export goals with you in a kick-off call and match your company with buyers that align with your products and growth vision.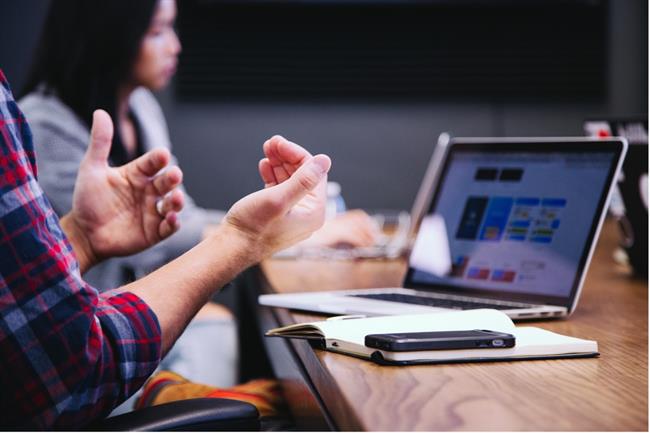 Virtual Meetings with Qualified Buyers
Based on your conversations with the In-Market Representative, you'll be set up with three one-on-one virtual meetings with qualified importers. An In-Market Representative will assist in communication, interpretation, and moderation of meetings, if desired.
If you want to learn more about Virtual Rep Finder, visit our website or get in touch with our team to take advantage of the service today.
_________________________________________________________________________________
About Food Export USA – Northeast 
With its extensive programs and educational offerings, Food Export USA–Northeast (Food Export–Northeast) is recognized as the preeminent expert and cost-effective resource for Northeast seafood and agricultural suppliers looking to sell their products overseas. Founded in 1973, Food Export–Northeast is a non-profit organization that works collaboratively with its 10 member states' agricultural promotion agencies from Connecticut, Delaware, Maine, Massachusetts, New Hampshire, New Jersey, New York, Pennsylvania, Rhode Island and Vermont, to facilitate trade between suppliers and worldwide importers and to promote the export of food, agricultural and seafood products from those states. Since its founding, the organization has helped Northeast seafood suppliers gain access to a broad range of export markets, supported overseas in-market educational and promotional programs and offers emerging suppliers access to funds to help grow their export business. The organization is funded through the Market Access Program (MAP), administered by the USDA's Foreign Agricultural Service.
Learn more about us and what we do for the Northeast seafood industry here.  Contact us.