by Erin Crowley, Branded Program Coordinator, Food Export – Midwest
The Branded Program can be a great support to your export business by providing 50% reimbursement on international marketing expenses. To be reimbursed, we require documentation to meet the program regulations. In this blog series, we'll take a deep dive into some of the more in-depth types of claims and documentation, which will help you take full advantage of the program. You'll also find examples and links to further information.
Contractor Rates
If you've worked with the Branded Program in the past, you've definitely heard us mention "our regulations" by now. This is a set of rules that governs the Market Access Program (MAP), where the majority of our funding comes from. This funding comes from the US Department of Agriculture and is authorized through the Farm Bill. One of the regulations which we encounter most in the Branded Program is the maximum hourly or daily part-time contractor rate.
This regulation states that we can only reimburse companies up to a certain amount for their hired hourly or daily contractors. For example, the 2022 maximum hourly contractor rate is $70.32. This means that if your third-party contractor charges a rate of $60/hour, we can reimburse 50% of the entire amount, so you would receive $30. However, if your third-party contractor charges a rate of $75/hour, we can only reimburse up to 50% of our maximum contractor rate: $70.32/hour, meaning you receive $35.16 in reimbursement.
The only exception to this rule is for labor provided at a tradeshow, where there are no options and no chance to negotiate rates. In this case, we can reimburse 50% of the full hourly or daily rate.
The maximum contractor rates only apply to costs billed hourly or daily, they do not apply to flat rates, per-project rates, per-post rates, or monthly rates. The maximum contractor rates do apply to social media management costs charged by hour, but do not apply if the vendor charges by post or by month. 
2022 contractor rates:
Hourly: $70.32
Daily: $562.56
Rates are updated every year. You can find the current and past years' maximum contractor rates at this link: https://www.fas.usda.gov/programs/resources/general-pay-scale
Examples
Contractors can be hired for all kinds of Branded Program eligible expenses; here are some examples that companies have been reimbursed for in the past:
Booth workers or interpreters at tradeshows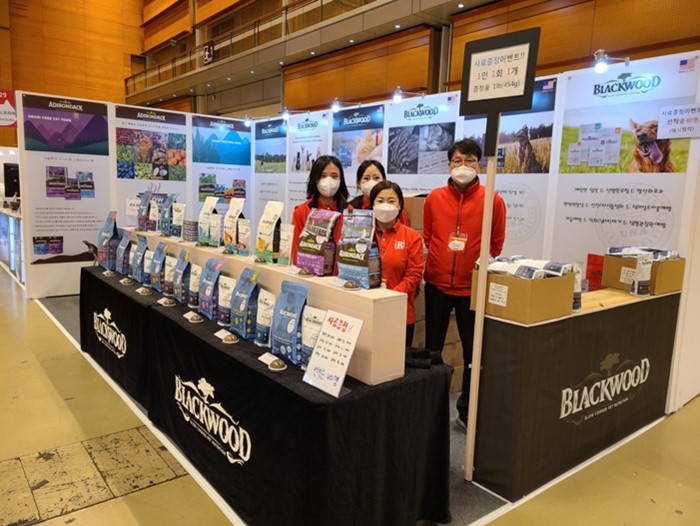 Translation of labels, promotional materials, website text, etc.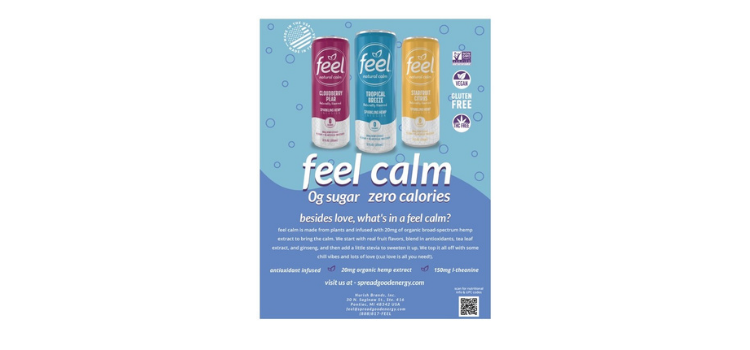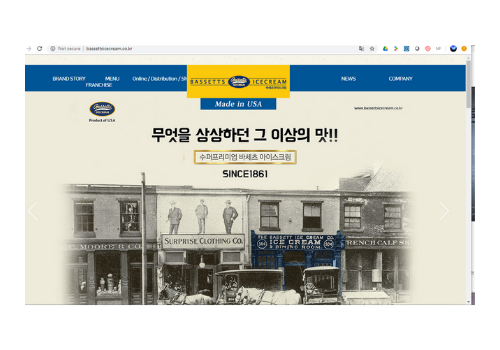 Graphic design for international advertising campaigns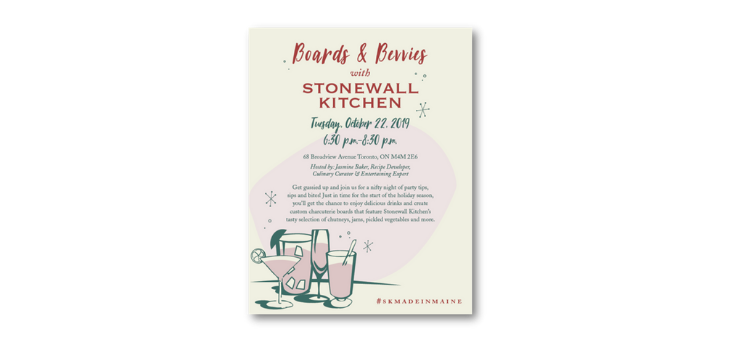 Writing, producing, and editing company promotional videos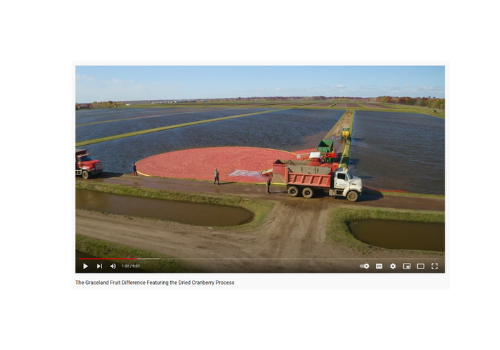 Applying truck wraps or other advertisements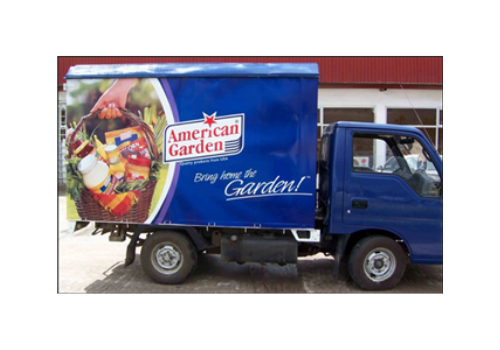 If you have questions about this regulation, or anything related to the Branded Program, please reach out to your Branded Program contact or your Food Export Liaison! We're here to help.