Earlier this year the American Pet Products Association (APPA) released the results from their 2019-2020 National Pet Owners Survey. They survey showed the 67 percent of U.S. households own at least one pet.  That is an estimated 84.9 million homes!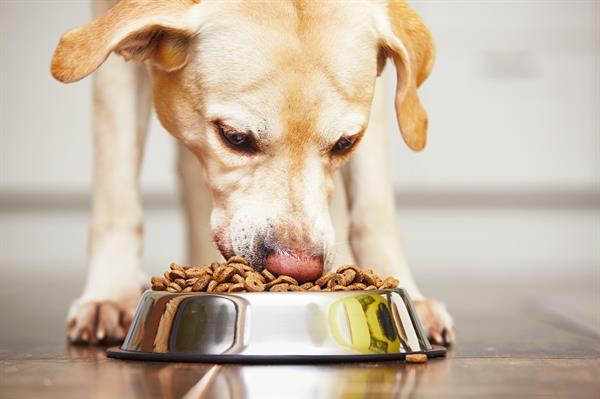 Americans spent $30.3 Billion on pet food alone in 2018, by far the largest pet related expense according to the APPA.  This is expected to increase again, 4.5% to $31.7 Billion is projected by the end of 2019.
The growth in sales isn't coming from people owning more pets as some might initially think.  It's coming from higher prices and educated consumers switching to more expensive foods with quality ingredients, and natural, locally-sources treats and chews.  Many of today's pet product consumers care as much about the transparency, taste and health benefits of their pet's food as they do their own.
Pet owners in the U.S. and abroad have been steadily taking a new approach to how they feed their furry friends, with an ever-increasing emphasis on promoting healthier products. Many Americans believe healthy food can make a real difference in their pet's lives and are showing it with their food purchases. As with many human food trends, this shift towards healthier pet food options is believed to be led by the younger generations of shoppers.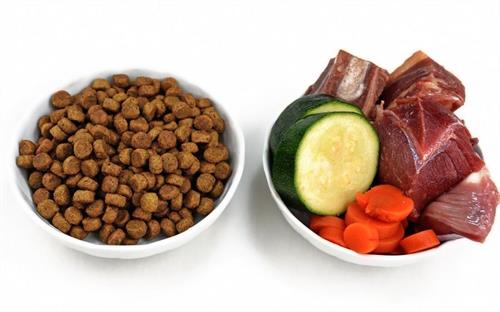 Millennials own 35% of the pets in the U.S. which is more than any other generation.  And they are leading the "humanization of pets" trend.  Their willingness to pay more for products they perceive as being high-quality carries over to the food they want for their pets.
The trend of increased spending on pet food is being seen isn't only in the U.S. market, it is present in a variety of established and emerging markets around the globe.  As pet populations continue to grow around the world the sales of pet food continue to grow as well.  Many developing international markets are moving away from feeding their pets table scraps while advanced markets are heading towards more specialty and health centered products.
As the international demand for high quality U.S. pet food grows we are continuing to put significant time and effort into organizing a variety of pet food focused activities.  This includes our two annual Pet Food focused Buyers Missions that happen at U.S. tradeshows, Global Pet Expo & Petfood Forum.  These events offer U.S. suppliers a unique opportunity to meet with a variety of pre-screened and qualified international buyers who are looking for U.S. pet food products without leaving the country!
February 25, 2020 – Orlando, Florida

The Global Pet Expo is the pet industry's largest annual trade show featuring the newest, most innovative pet products in the market! The 2019 Global Pet Expo featured 1,174 exhibitors, 3,604 booths and 7,029 qualified pet product buyers. 
April 27- 28, 2020 – Kansas City, Missouri

The Pet Food Forum is an exclusive global event unlike any other in the pet food industry! It includes a 3 day agenda loaded with opportunities, from meeting with international industry professionals to learning about the latest pet food trends there is something for everyone at this show.

NEW IN 2020 we are offering a joint Focused Trade Mission to Korea and Hong Kong for Pet Food!  This is a one of a kind opportunity for U.S. pet food suppliers to travel and experience the market first hand to learn and network with local buyers.
Want to learn more about the Pet Food industry?  Check out the featured cover articles in two of our U.S. Food Link publications this year!
U.S. Food Link – February/March 2019 Edition      U.S. Food Link – November/December 2019 Edition