Since the Iberian Peninsula is a major port to Europe for U.S. agricultural products, buyers from Spain and Portugal attended the trade mission in Madrid to meet with U.S. exporters. According to the USDA, both countries have an increasing demand of U.S. agricultural products which include tree nuts, condiments and sauces, sunflower seeds, cat and dog food, and beer. Furthermore, consumers in both countries are also
growing interested in products that are sustainably produced and packaged 
Participants partook in meetings with potential importers, received in-depth market briefings, and attended site visits and other networking opportunities. This year, Food Export-Midwest's Deputy Director Michelle Rogowski, also traveled to Madrid to oversee the events.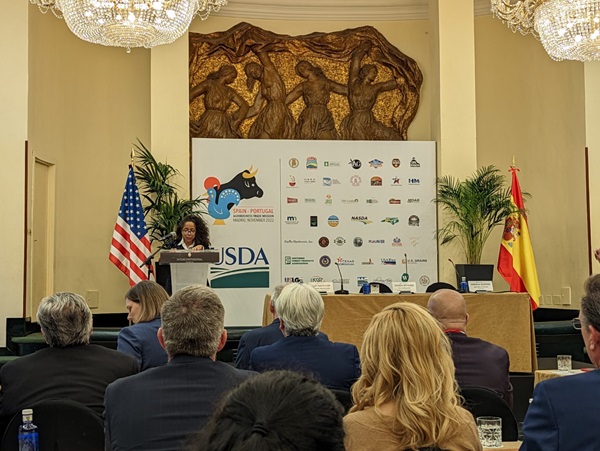 Presentation by the U.S. Ambassador to Spain and Andorra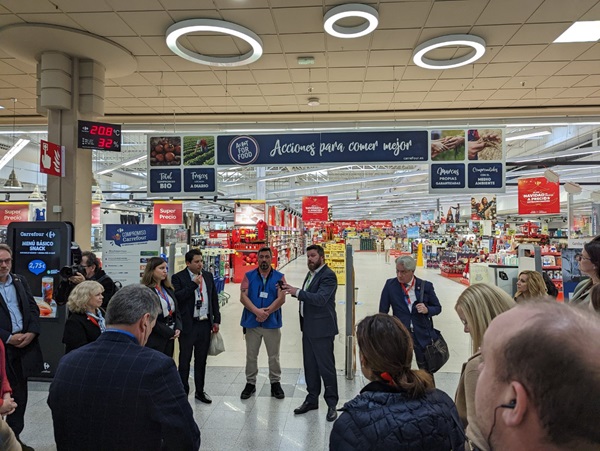 Retail Tour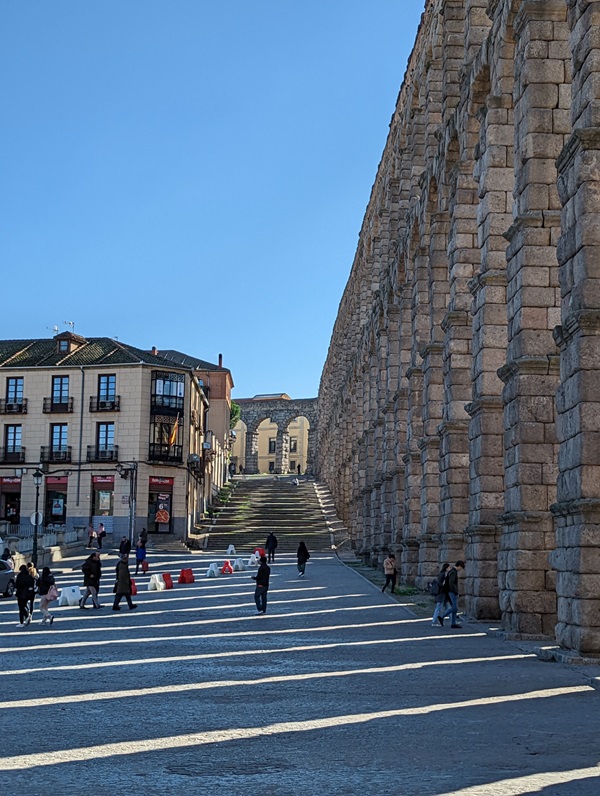 Focused Trade Mission to the Middle East 
Dubai, UAE 
December 5-7, 2022 
Early in December, we hosted the last Focused Trade Mission of the year in Dubai. Participants had the opportunity to attend retail tours for an inside look at the current market, presentations by the USDA Foreign Agricultural Service, and one-on-one meetings with potential buyers. There were 8 U.S. suppliers that participated in the mission and several new supplier/buyer introductions. Initial results show $5.2 million in projected sales. Food Export-Northeast Deputy Director, Laura England, traveled to Dubai to help facilitate the event along with our In-Market Representative for the Middle East and Activity Coordinator.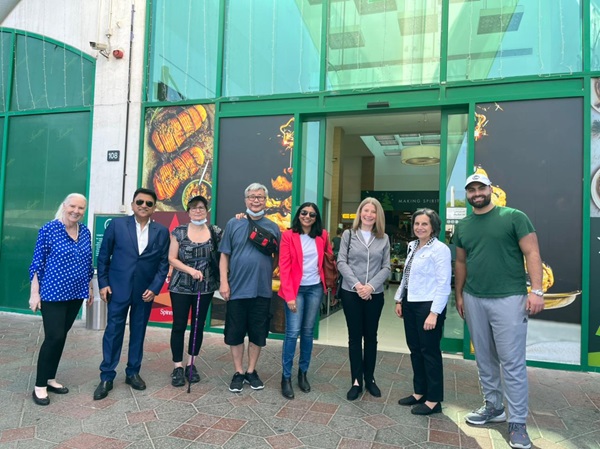 Retail Tour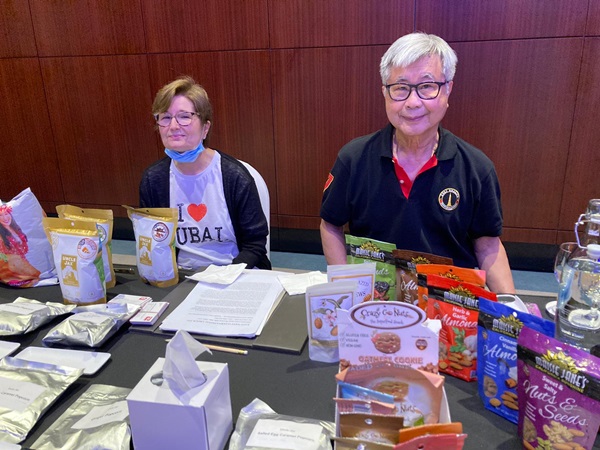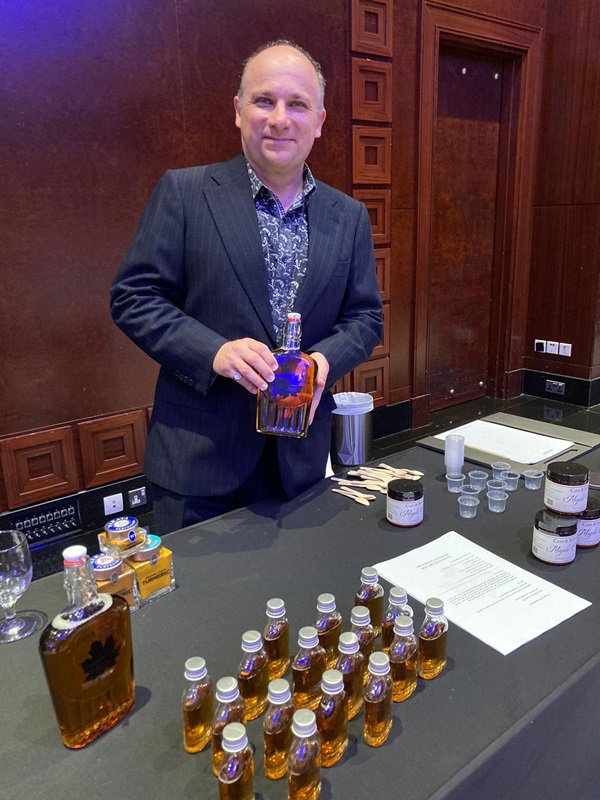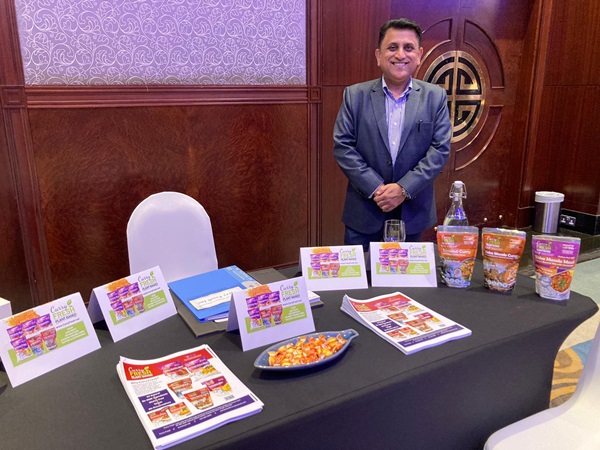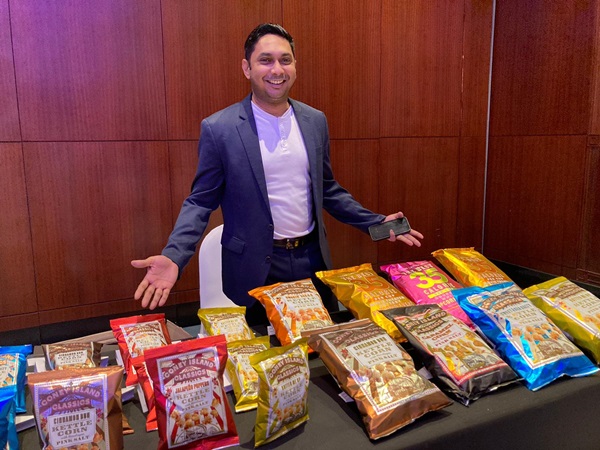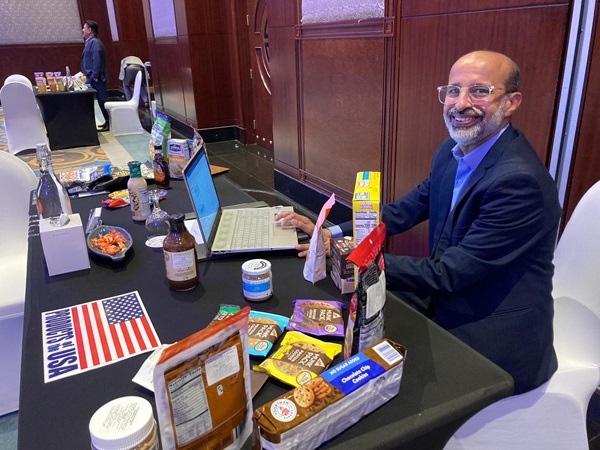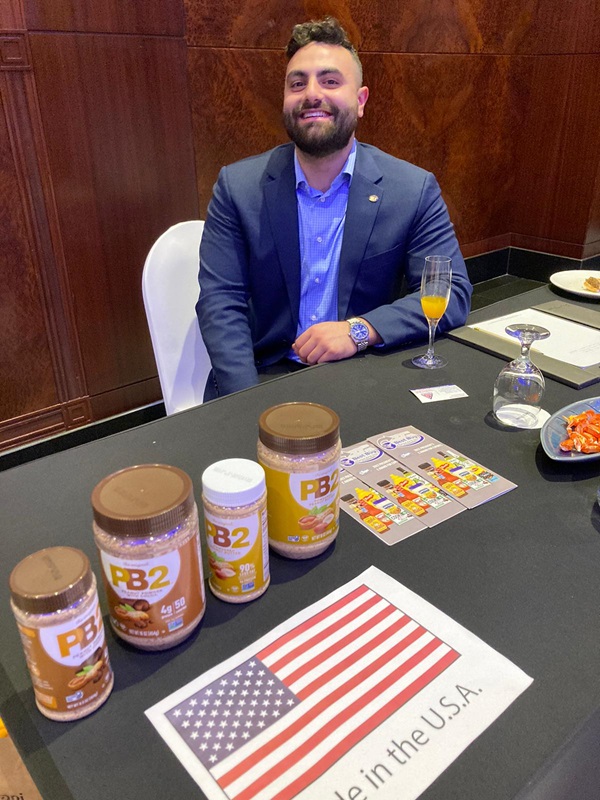 Product Showcase at Food Ingredients Europe 
Paris, France 
December 6-8, 2022 
This year, four companies participated in the Food Ingredients Europe show in Paris, France. Fi Europe is a platform for leading food & beverage suppliers, buyers, research & development experts and production specialists to come together and generate business. Fi Europe has been operating for 35 years and now functions as a hybrid event with both online and in-person components, allowing many more exhibitors and visitors to take part. This event serves as an ideal venue for suppliers who want to break into the European market. 
Fi Europe is also remarkable due to its sustainability efforts. The organization's goal is to promote products and produce events that are environmentally and socially conscious. To this end, it strives to connect participants with the networks and knowledge they need to become more sustainable in their respective businesses.
Product Showcase at Middle East Organic and Natural Product Expo Dubai 
Dubai, UAE 
December 12-14, 2022 
The Middle East Organic and Natural Product Expo Dubai is the Middle East's leading business event that focuses on organic and natural products. Under the patronage of the Ministry of Climate Change and Environment UAE, the event has been connecting suppliers with buyers for 20 years. This year, we had 6 participants attend the showcase and identify trade leads in the Middle East market.