October is one of our favorite months of the year, want to know why? Because it's National Seafood Month! The seafood industry is a major focus for Food Export – Northeast, since many of our state members have thriving and dynamic seafood processing sectors as part of their economy. To participate in this month of celebration we wanted to highlight a few things about our Seafood Program!
Seafood Program
Seafood companies have access to all Food Export–Northeast programs and activities. Our programs are designed to work together to help suppliers achieve export success. They focus on educating suppliers about the benefits of exporting, helping them explore and enter new markets and remain successful and competitive once in the market. In addition to those, we have a variety of custom activities to expand sales opportunities for seafood products in Asian, European and Middle Eastern markets.
Take a look at some of our upcoming Seafood Activities for the 2020 Program Year!
Seafood Buyers Mission at 2020 Seafood Expo North America – Boston, Massachusetts

Seafood Trade Show at 2020 Seafood Expo Global – Brussels, Belgium

Food Show PLUS! at 2020 Seafood Expo Asia  – Hong Kong

Seafood Newsletter/Blog
We recently launched a new monthly Seafood Newsletter and Blog!
To stay up to date on Food Export – Northeast's work in support of the seafood industry, make sure to check out our new Seafood Blog on the website.

ATP
Food Export – Northeast was recently awarded additional funding through the Agricultural Trade Promotion Program (ATP) aimed at diversifying export market opportunities for U.S. suppliers hit hard by trade and tariff issues.  A significant portion of this funding has been earmarked to support the Northeast seafood industry through a variety of events over a multi-year period to build new and sustainable export growth.
Our new funding and programs were recently featured in a few seafood industry articles, check them out below!
Recent Events
See a few of the ways that our recent ATP funding has been used so far in 2019 to support Northeast seafood suppliers below!
Seafood Expo North America/Oyster Seminar
Seafood Expo North America (SENA) is North America's largest fish and seafood trade show. Taking place in Boston, Massachusetts, March 17th to 19th, Food Export – Northeast's Agricultural Trade Promotion Program (ATP) funded Branded Program subsidized 25 participants exhibiting at the show in 2019. Some of the participants have graduated from standard Branded Program markets and demonstrated a need for the funding to be able to participate. Diversification of markets is a core aspect of Food Export – Northeast's trade mitigation strategy for seafood, and this show was a great opportunity to explore some of the untapped markets for Northeast U.S. Seafood Suppliers.
FTM to Dubai for Seafood
Food Export – Northeast partnered with the Maine International Trade Center to take four Northeast based Seafood suppliers to Dubai to explore new market opportunities for U.S. seafood. This 3-day mission included a market briefing, visits to the fish market and major hypermarkets, a lobster and oyster cooking demonstration for seafood trade guests and hotel chefs, and one-on-one business meetings with U.A.E. and GCC seafood trade representatives.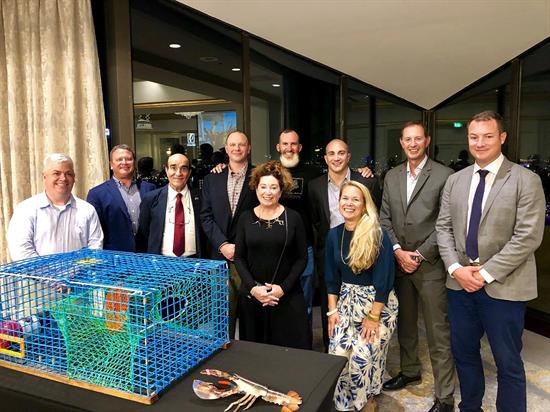 Seafood Event US Embassy in Spain
Food Export – Northeast participated in a special event at the US Embassy in Madrid that featured U.S. products including lobster, monkfish, scallops, and Jonah crab.  Other MAP cooperators including the Brewer's Association, Inc. and the California Walnut Commission also participated in the event.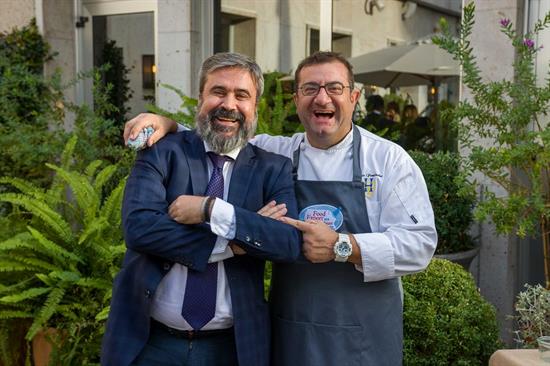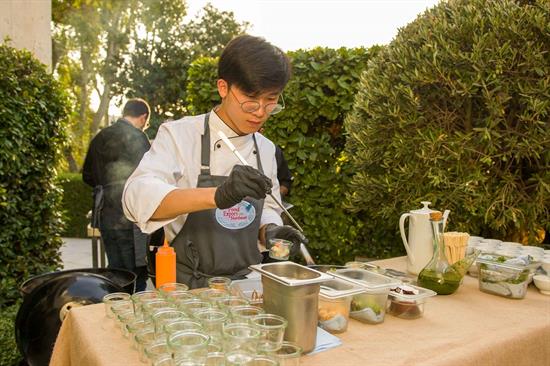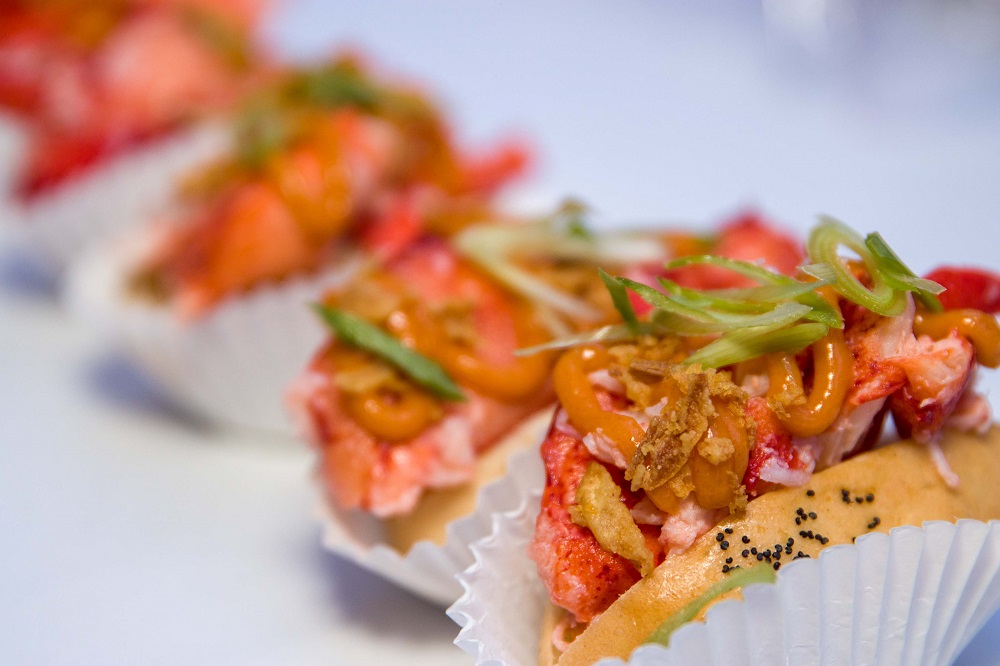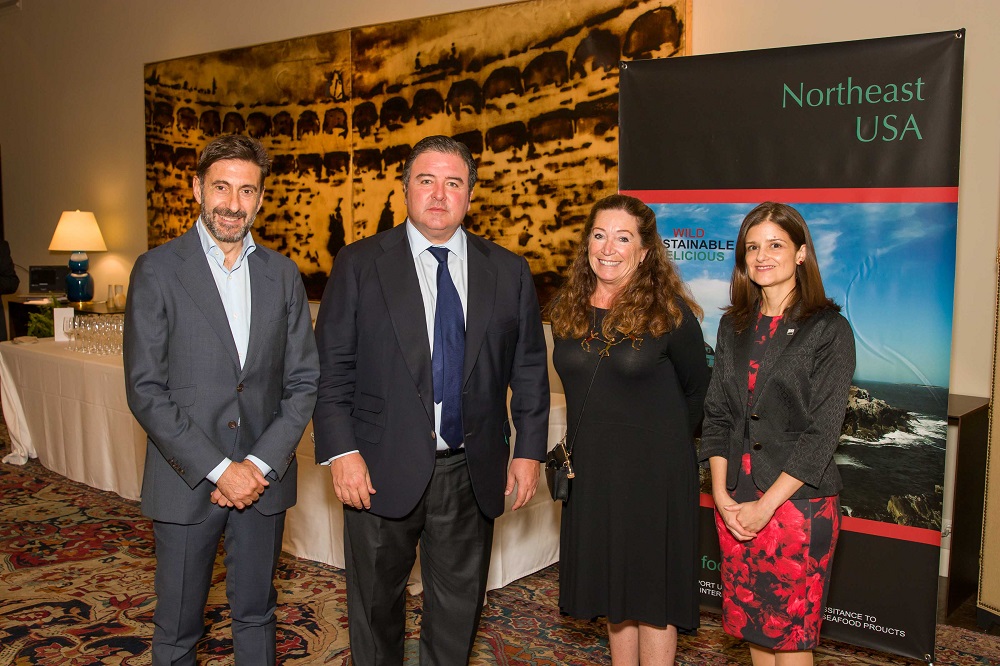 Inbound Shellfish Mission
Food Export – Northeast held our first ever Inbound Shellfish Mission to New England in early October with stops in Massachusetts, Connecticut, and Rhode Island. We sponsored buyers from a variety of countries to come visit the market in person to learn more about the U.S. shellfish industry in preparation for the reopening of shellfish trade between the U.S. and EU.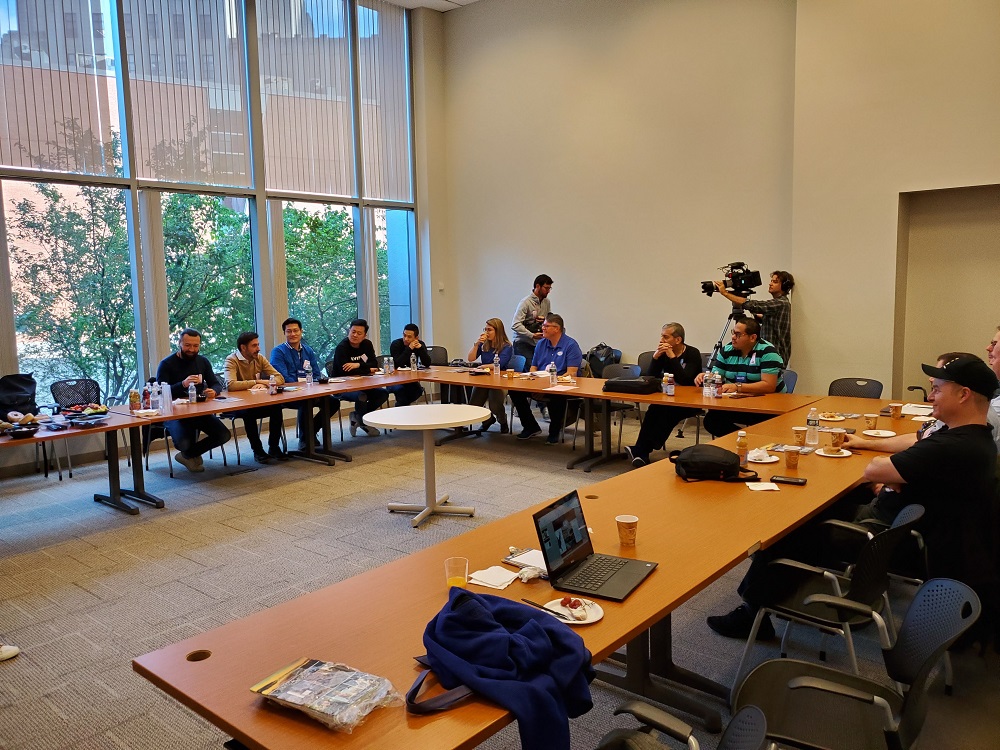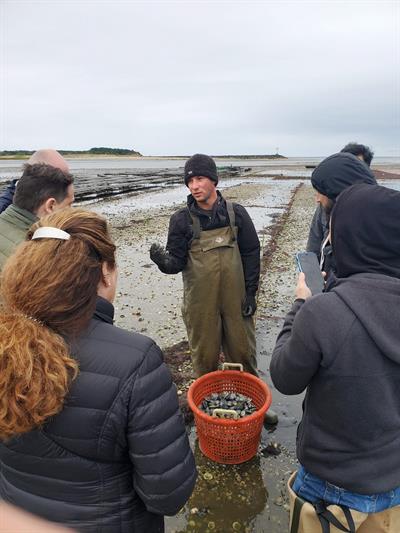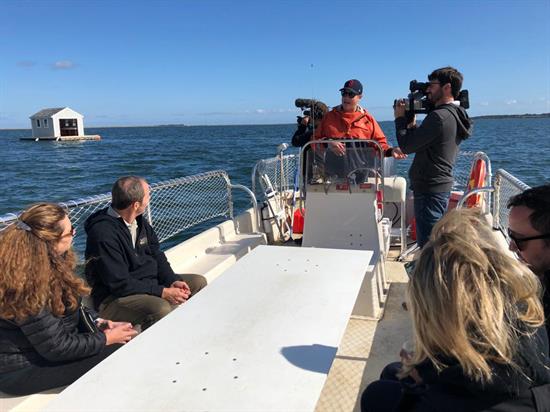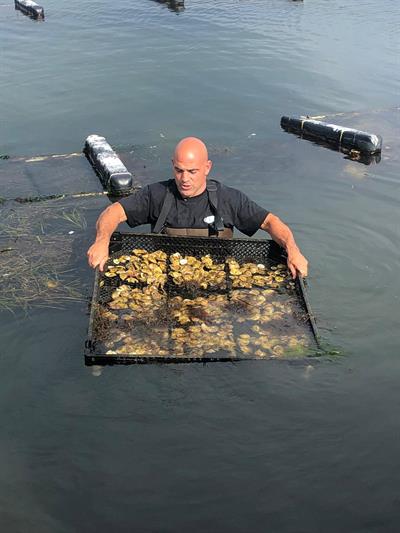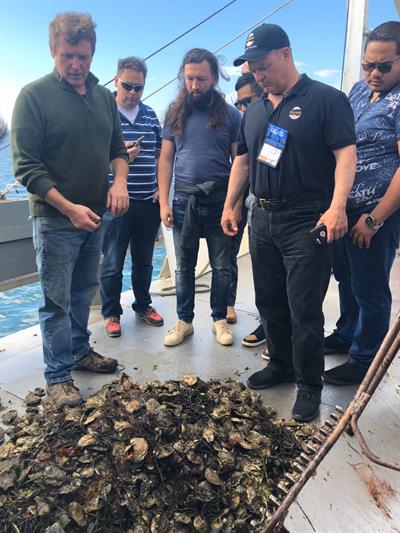 Taiwan International Fishery & Seafood Show
Our In-Market Representatives (IMRs) for Taiwan had a Food Export – Northeast booth at the Taiwan International Fishery & Seafood Show held in Kaohsiung.  We had 1 participating U.S. supplier in our Food Show PLUS! tradeshow enhancement service at the show.  Our IMR's were able to make many new industry connections to help support the U.S. suppliers looking for new market opportunities due to recent trade and tariff issues.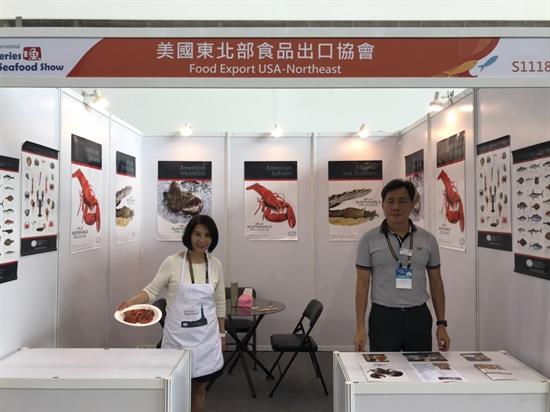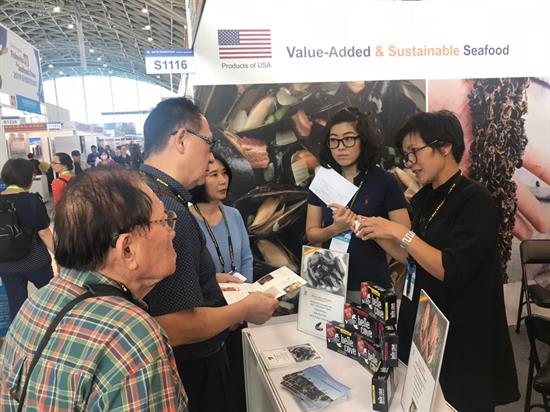 Want to learn more about our Seafood Program?  Make sure to visit our dedicated program page on the Food Export website.