Are you a U.S. supplier looking to gain export sales without spending any money or having to attend industry events or travel overseas?  
We have 2 great online options for you!  Learn more about our Online Product Catalog and U.S. Foodlink Featured Products Section below, both are available to U.S. suppliers at no cost to help increase your international marketing efforts. 
Online Product Catalog  
If you have participated in any past Food Export activity such as a Buyers Mission, Food Show PLUS!™, Focused Trade Mission, Market Builder, or the Branded Program you can receive trade leads at no cost using our Online Product Catalog. 
Food Export has built an online database of thousands of U.S. companies and products that are available for export.  Our network of In-Market Representatives around the world have access to this database.  As they meet with qualified international buyers throughout the year they can log into the database and search for the products that a prospective buyer is looking to import. When a match is found the buyer will receive info about the company and products and the supplier will receive an email with a trade lead showing the buyer info and what products they are interested in.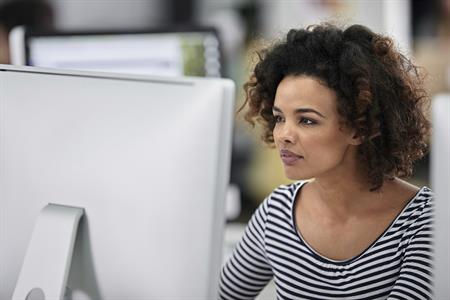 In 2019 Food Export – Midwest and Food Export – Northeast received over 650 Trade Leads!  That makes 650+ opportunities for U.S. suppliers to interact with foreign buyers to promote and export their products without ever stepping foot outside the U.S., and for FREE! 
Want your products to be included in our Online Product Catalog so you can receive qualified trade leads from interested importers?  As our IMRs are utilizing this service on a regular basis it is important for participating suppliers to log onto our website and make sure that their online product catalog profile with product listings and information is as up to date and accurate as possible.  Keeping up to date photos of your products is vitally important as well when introducing them to international buyers.  
Need help? We have a variety of instructional videos available to help guide you through the set-up process below! 
U.S. Foodlink Featured Products Section 
To increase awareness of U.S. food and agriculture in international markets, Food Export – Midwest and Food Export – Northeast produce U.S. Foodlink, a bi-monthly newsletter that is distributed to the USDA's Foreign Agriculture Service overseas offices, importers, and buyers in over 18 international markets.  It is received by over 12,000 industry contacts interested in purchasing U.S. products for export.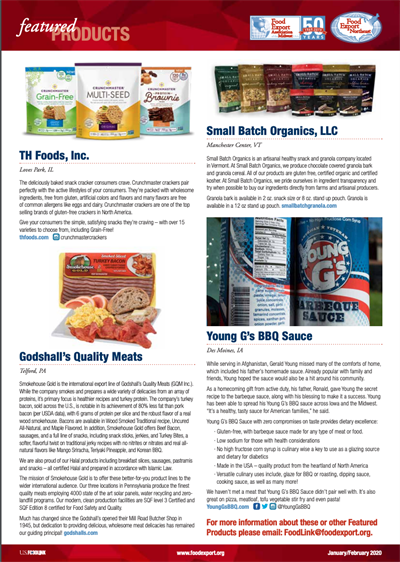 The Featured Product section is a special inserted section highlighting Midwest and Northeast supplier products that are available to buyers.  This complimentary program gives suppliers the opportunity to promote and showcase their products free of charge to an international audience while gaining trade leads.  You can see recent editions of the U.S. FoodLink publication on our website.  
Participating companies will need to provide adequate information and a high-resolution product photo to include in the article. Want to learn more about upcoming availability in the program?  Just check out the U.S. Foodlink 2020 page on our website!