Market Overview
Colombia is the largest South American market (and 12th overall) for the export of U.S. agricultural products. 
In 2018 they totaled over $2.9 Billion in imports of U.S. products, a record high.  That is more than twice as much as the $1.4 Billion than the 2nd largest South American market for U.S. agricultural exports, Peru! In 2018 Colombia's population totaled 49.5 million, an increase from 40.4 million in 2000. 
In 2018 U.S. exports of consumer-oriented food products to Colombia totaled $655 million a growth of 16% over the same period in 2017. This makes Colombia the 2nd largest export market for consumer food products in South America after Chile.  Colombia is now the largest importer of processed food in South America as well, importing $599.5 million in 2018, an increase of 28% and another all-time high.  This all indicates that there are plenty of opportunities in the market for U.S. suppliers.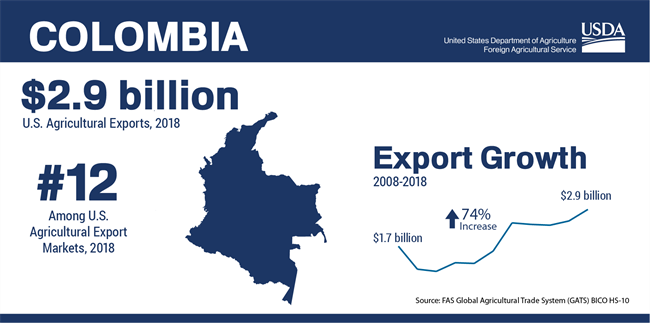 Free Trade Agreement
Trade in U.S. agricultural products to Colombia has expanded as a result of the U.S.-Colombia Trade Promotion Agreement (CTPA) implemented in May 2012.  You can learn more about the details of CTPA on the Colombia page of the United States Trade Representative's website.
Colombia has also signed Free Trade Agreements (FTA's) with a variety of other countries and markets including Canada, the South American Common Market (MERCOSUR), the European Union, South Korea, Costa Rica, and the Pacific Alliance which includes Mexico, Peru, and Chile.
Advantages & Challenges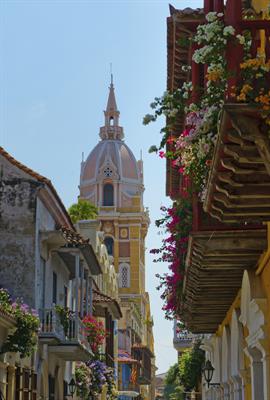 The U.S. enjoys some competitive advantages in the Colombian food market: 
The U.S.-Colombia CTPA expands opportunities and market potential for many agricultural products.
U.S. agricultural products have a reputation for high quality.
Colombia is the largest agricultural trade destination for U.S. food product in South America.
The growth of tourism and the hotel and restaurant sectors will require a greater array of raw materials and ingredients to make final products more appealing to foreigners and fast changing domestic consumer tastes and preferences.
The growing lower and middle income population, specifically youth and working women of Colombia, are stimulating new food consumer trends and a growth in processed foods.
Market opportunities for health foods and organic products are expanding given growing obesity trends and Government of Colombia (GOC) support for healthy living campaigns.
Challenges for U.S. exports of food products to Colombia include:
Colombia has trade agreements with many other countries increasing competition with U.S. products.
Colombian per capita consumption for processed and semi-processed products is low – For example bread consumption (24kg/year) is low compared to other Latin American countries.
U.S. products will have to maintain the reputation of higher quality in order to be competitive with local food processing companies, guaranteeing a consistent and uniform supply of products year round.
There is a cultural misperception that frozen products are unhealthy and lack quality.
Internal transportation costs from ports of entry are costly due to extremely poor infrastructure.
Cold chain is deficient, and Colombians have no clear understanding of this need to maintain product quality.
Retail Sector
Colombia has a fast growing market for value-added food products.  Retailers and food importers feel there is significant potential for new products in all food categories.
Euromonitor reported that retail sales value of the packaged food market in Colombia reach nearly $12.4 Billion in 2018 which made Colombia rank as the 5th largest packaged food market in Latin America.  The 2018 figure also represents an increase of 19.6% from 2014. The value of the retail sales in packaged food is forecasted to increase another 20% by 2023.
Western style large supermarkets are part of a noteworthy retail transformation in the last decade with major, domestic, and international grocery chains opening new stores of varying sizes at intense rates.  Discount stores have increased market share and continue opening outlets throughout the country.  Recent tax reform led to a Value Added Tax (VAT) increase from 16% to 19% that increased prices and affected Colombian consumer purchase decisions. As a consequence, consumers started looking for more affordable, good quality products, leaving room for private label options and hard discount stores.
Food Service Sector
The Colombia Restaurant Association (ACODRES) estimates that there are 65,000 restaurants throughout the country.  The restaurant and food service sector is expected to continue to expand as a consequence of growing incomes, higher participation of women in the labor force and more demands on a household's time, resulting in a strong incentive to dine out of home or demand home delivery food services.
Colombia is undergoing a gastronomy revival to attract tourists, resulting in a significant increase in high-end restaurant establishments in all major cities.  The gastronomy revival supports more sophistication in restaurant opportunities, especially in the large cities, where the quality and service are comparable to high-end restaurants in other parts of the world. In addition, the fast food sector has grown rapidly, providing an excellent alternative to higher-end restaurants in times of economic slow-down.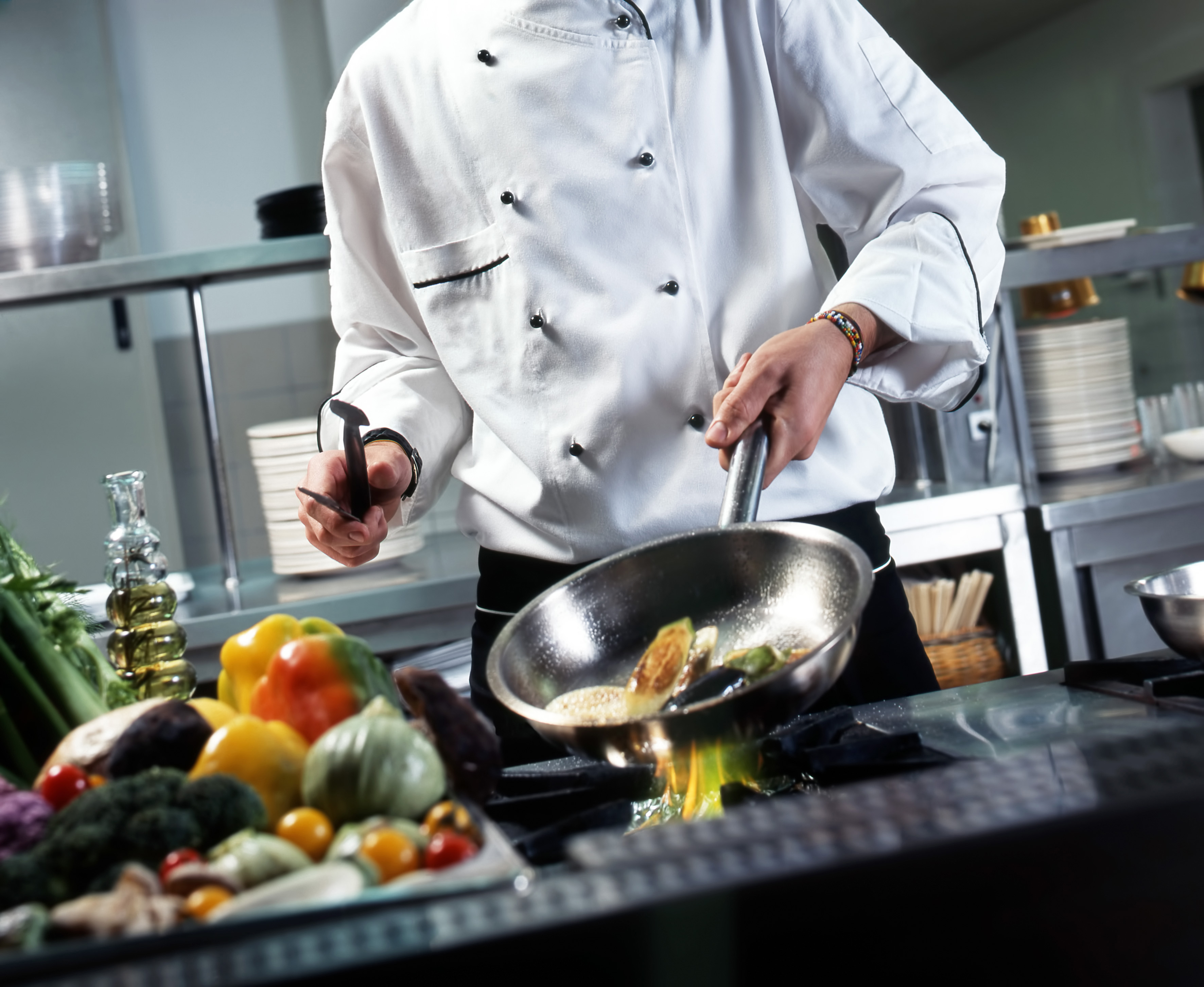 Colombian consumers have changed their tastes and preferences in the last ten years, seeking out different kinds of menus and products as well as becoming more demanding in food quality and product innovation.  Survey results show that restaurants offering high quality meals while charging minimal prices, are the preferred choice of Colombian consumers.
Colombians are becoming more inclined to eat in fast food restaurants due to dual income, working families who look for convenience, and affordability in their dining out options.  Quick service and fast food restaurants represent one third of the market and are very popular in large cities.  Competition amount fast food chains is intense.  In addition to Colombian preference for fast food restaurants, consumers are becoming more attracted to fast causal restaurants where they can find higher quality food at affordable prices.
Food Processing Sector
Colombia remains a net importer of many agricultural products and cannot sufficiently source domestically the raw materials and ingredients to meet the growing demand of the food and beverage processing industry.
Even though Colombia is a major producer and consumer of palm oil, the Colombian fats and oils sector must still import significant quantities of unrefined soybean oil, sunflower oil, and other oil seeds to meet industrial demand.  The milling, bakery and starch sectors have benefited from innovation in packaging, flavors and healthier ingredients.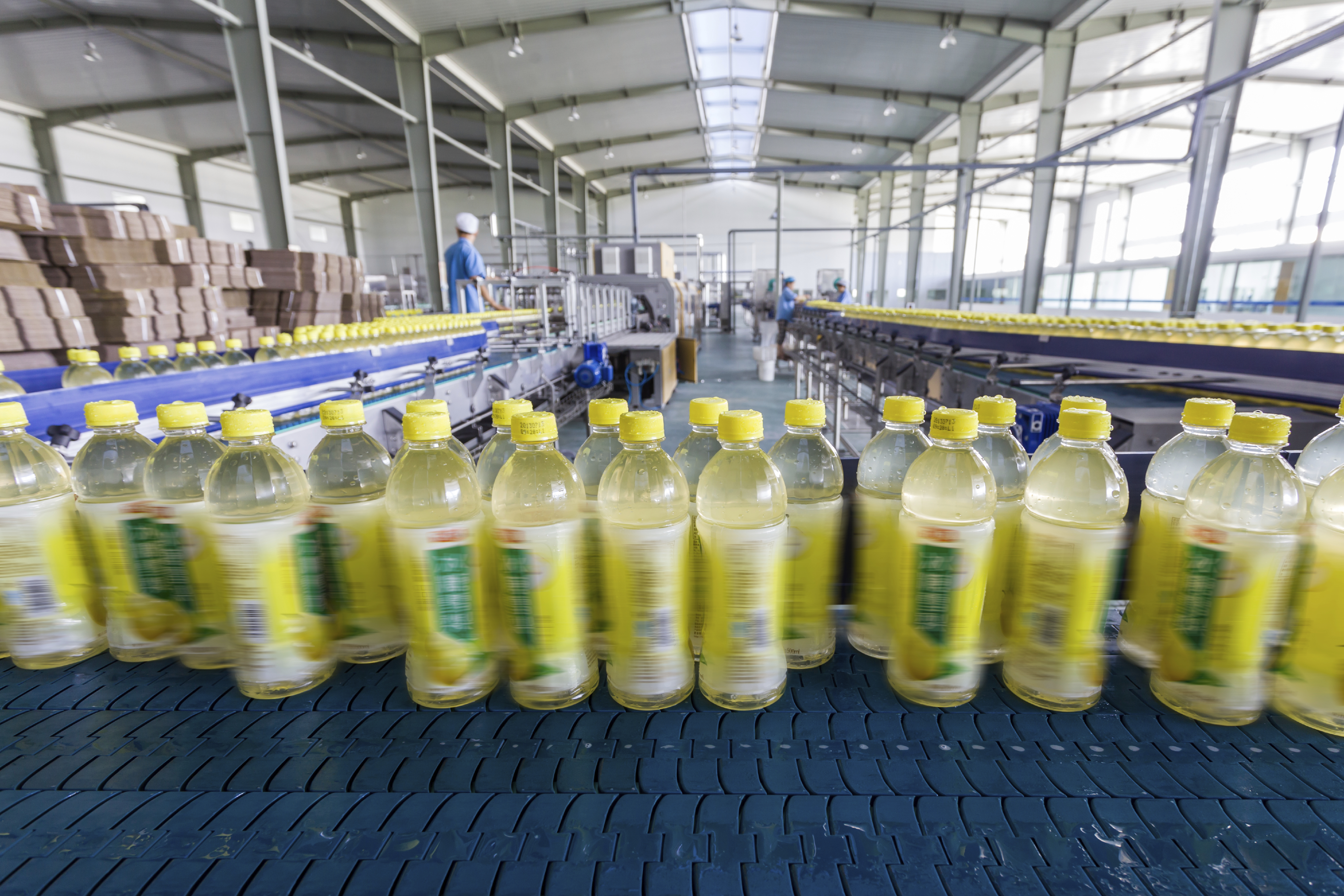 Colombia is the largest U.S. export market in South America for intermediate products which is where most food ingredients are aggregated.  Through 2018 U.S. exports of intermediate products reached $85.5 million, growth of 30% and a new record high.  Top U.S. exports of intermediate products to Colombia in 2018 included soybean meal and oil, vegetable oils, sugar, sweetener and beverage bases, protein concentrates and textured substances, food flavorings, enzymes, corn starch, dextrins and protein isolates.
Market Builder
Interested in learning more about the possibilities of exporting to Colombia?  Take advantage of our Market Builder program which provides detailed and customized market research for you and your product to help your company uncover potential in international markets!
2020 Market Builder – South America

Upcoming Activities
Alimentec is the leading trade show for the food, beverage, and hospitality industries in Colombia and the Andean region.  For the 2020 show Food Export is offering a Booth Space Package through our Food Show PLUS!™ program! Check out all the details at the link below.
Food Show PLUS! at Alimentec
June 8 – 12, 2020
Booth Space Package Available!

Resources
Food Export Colombia Country Profile
Food Export Webinar "Growing the Colombia Market for Food Ingredients"
Food Export Video "Colombia: An Inside Look at Why and How to Enter the Market"
The USDA Foreign Agricultural Service has a variety of helpful information when it comes to the Colombian market. See all the most recent GAIN Reports below.
FAS GAIN Report – Colombia: FAIRS Country Reports
FAS GAIN Report – Colombia: Exporter Guide
FAS GAIN Report – Colombia: Retail Foods
FAS GAIN Report – Colombia: Food Service – Hotel Restaurant Institutional
FAS GAIN Report – Colombia: Food Processing Ingredients